CEW Mission
CEW is a professional organisation that promotes the British beauty industry, driving its dynamic growth in the global beauty economy.
Founded in 1954, CEW connects all corners of the beauty industry via its 10,500 members worldwide.
Our CEW member network spans brands, entrepreneurs, retailers, financiers, regulatory, recruitment, tech, formulation, manufacturing, legal, media houses, market research agencies, journalists, influencers, and other key stakeholders.
CEW's mission centres on our long-standing core values of Education, Empowerment, Recognition and Philanthropy.
How The Sustainability
Hub Connects
In an effort to maintain our core values, the primary purpose of The Sustainability Hub is to educate our members, empowering them to improve the environmental and social impact of their respective organisations.
---
We, the members of CEW UK, pledge to drive positive environmental, social and economic impact within the beauty industry.
We will be ambitious and collaborative, defining precise metrics to measure our progress.
We will integrate and align with the United Nations Sustainability Development Goals.
We will prioritise fair pay, education, equity, diversity and inclusion, develop and promote policies that have positive impact on climate, people and biodiversity, and focus on a circular economy.
We believe in beauty with purpose and empowering others to build sustainable businesses.
---
What CEW is doing to ensure our operations meet high standards of sustainability
CEW statement on ESG
CEW UK represents the beauty industry across all areas of the sector.
We want to create an inclusive industry which is open to all, has integrity and a strong sense of its impact on People, Process and the Planet.
As a members' organisation, our aim is to provide a resource hub to guide our member businesses in the complexities of ESG, whilst adhering to best practice ourselves as an organisation.
CEW believes in Beauty with Purpose
People:
As an ally of the Unstereotype Alliance UK Chapter, convened by UN women, CEW UK is committed to promoting advertising as a force for good and helping to eradicate harmful stereotypes.
Together with MBS and ScienceMagic, CEW UK published the first-ever report on diversity, equity and inclusion for the beauty sector in February 2022 in order to drive positive change in the industry
CEW UK is an equal opportunities employer and works with members such as Coty, Estee Lauder, Unilever and L'Oréal who uphold the industries' core values with regards to modern slavery, health and safety, business ethics and environmental standards
Product:
CEW and Givaudan have supported the Responsible Beauty Award, which is now in its 12th year, with the aim of encouraging companies to make continued efforts on the path to sustainability.
We work with venues and third-party suppliers who have robust credentials for sustainability in their business practices.
Planet:
CEW UK and its members subscribe to the UN sustainable development goals (https://sdgs.un.org/goals) and are mindful of the impact of the beauty industry on the planet.
---
Why This Matters
Hear from CEW Members about why sustainability in the beauty industry is so important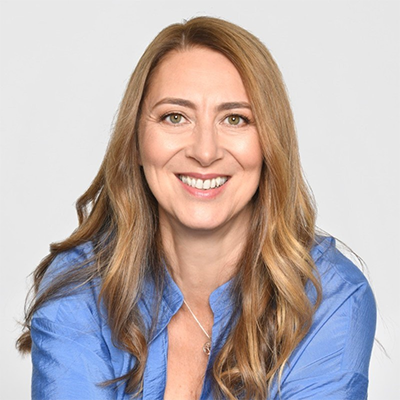 Oriele Frank, Co-Founder, Chief Product & Sustainability Officer of ELEMIS
"I am proud to have spearheaded ELEMIS Product and Brand Development for over 30 years. With the acquisition of ELEMIS by Groupe L'OCCITANE, I was given the opportunity to champion a new era for ELEMIS, a premium British brand, ensuring sustainability was at its heart.
Sustainability is such a huge passion point for me that I went back to college and studied at Cambridge University. I then created an exciting and ambitious roadmap for change, working across Biodiversity, Climate and People pillars.
Recently achieving B Corp Certification, this is just the start of ELEMIS'S ongoing transformation. I am a big believer in collaboration and education across the beauty industry and therefore am delighted to be involved with the work CEW is doing around sustainability for its members. I strongly believe that success and profitability must be balanced alongside people and the planet, so we can create a beauty industry that is inclusive for all."
Anna Bartle, Vice President of Corporate Affairs and Co-lead of Corporate Citizenship & Sustainability for The Estée Lauder Companies
"Having looked to CEW for guidance throughout my career as a leader in the beauty industry, I'm proud to be a part of shaping CEW's sustainability programme. CEW's unwavering commitment to leading change is evident in its mission to empower our members with an understanding of their critical role in creating a sustainable beauty industry, as well as providing education on the risks that they need to consider when making business decisions. This is an exciting step for both CEW and the industry as a whole."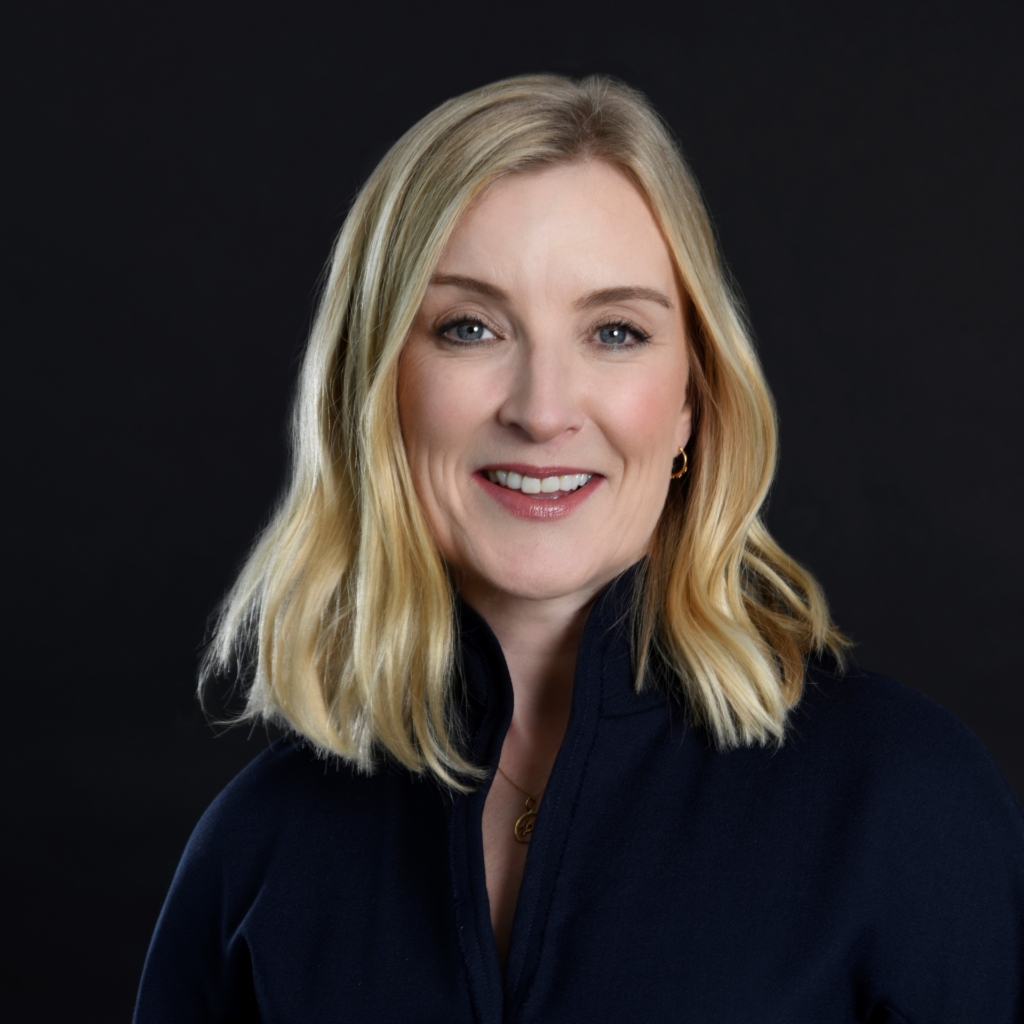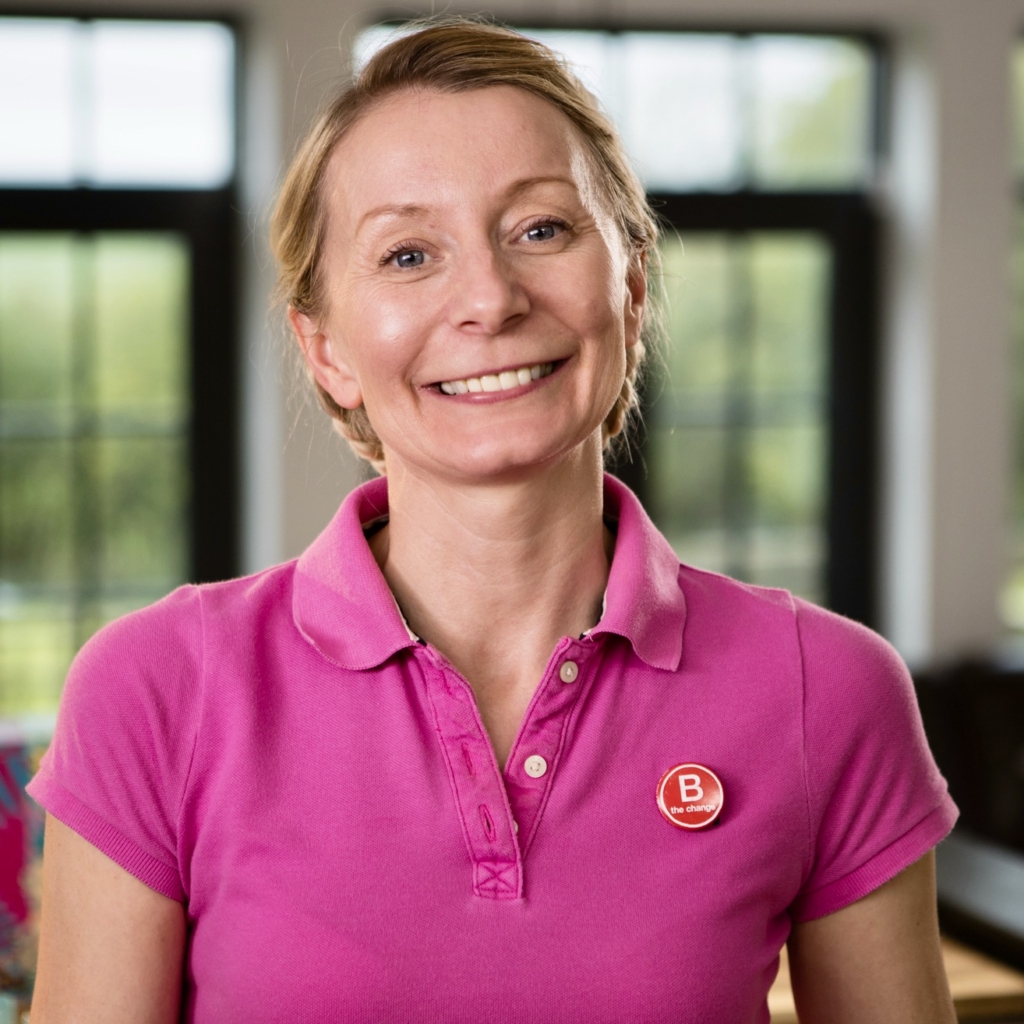 Jo Chidley, Founder of Beauty Kitchen Ltd
"Beauty Kitchen has always pushed the boundaries of sustainability within beauty & collaboration is key in making this happen. CEW is always at the forefront of change within our industry & facilitating this through their members & initiatives.
The work CEW is doing around sustainability & driving collaboration through its members will support the innovation that's needed to change our industry for the better.
As a small indie brand, it's great to have this support & direction that doing the right thing is about more than profit, it's about our people & planet being included in the change."
Jessi Baker, Founder and CEO of Provenance
"Tackling sustainability as a brand leader can be incredibly challenging. You're either scrambling to get the latest basic requirements in place or dealing with the pressure of being an industry leader, not to mention the frustration of competing with greenwash! One thing is true no matter where you are on your sustainability journey: open collaboration is essential.
Moving the beauty industry towards one of positive social and environmental impact requires great initiatives to be shared, failures to be learnt from, greenwash squashed, and the brightest minds to come together in service of the most important problems of our time. This is why I am very excited about CEW's role as a powerful industry convener on this hugely important topic.
Provenance has been collaborating with CEW members to provide support on sustainability communications with integrity, and couldn't be more excited as CEW connects this community even more around these key topics."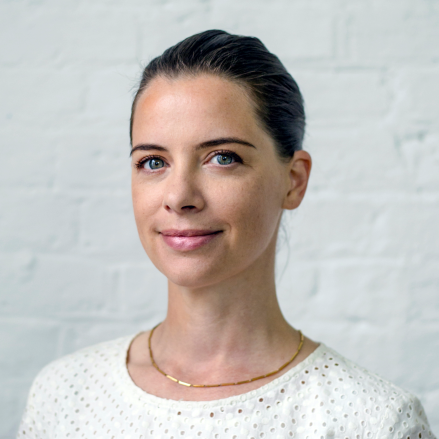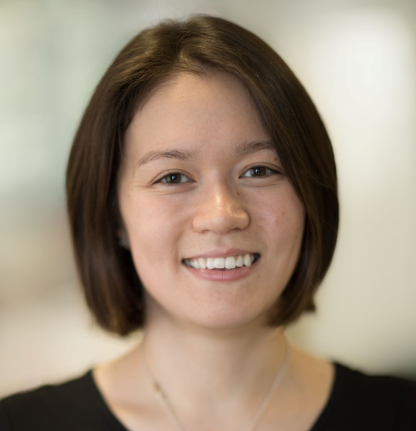 Lorna Radford MSci, Managing Director of Enkos Developments Ltd
"My business, Enkos Developments, offers bespoke formulation development services. We can help to create smartly designed formulations for skincare and haircare brands, which holistically consider all parts of the process (how the ingredients are sourced and processed, how the formulation will be manufactured) to minimise environmental impact in a way that helps achieve your brand's sustainability goals whilst maintaining high performance and great product aesthetics.
The term "sustainability" is so multi-faceted that it easily becomes overwhelming. Providing access to trustworthy information is critical to making a true difference and avoiding accidental greenwashing. CEW has an incredible network of women spanning diverse roles across the industry – I always appreciate this as a great resource to further educate myself by discussing many topics (including sustainability) with other experts in their fields.
Considering how to reduce the environmental impact of a product in any aspect (lowering carbon footprint, using sustainable palm, upcycling materials, decreasing energy wastage, etc.) leads to a small step in the right direction. I believe that eventually, each of those small steps will add up to larger overall change."
Maxine Canham, Global Account Director of Givaudan Active Beauty
"My perspective is a little different from some of my fellow members at CEW as my career has been spent supplying the raw materials to the beauty industry. Managing the increasing demand for natural products and, at the same time, ensuring the protection of biodiversity and the environment is always the challenge. At Givaudan Active Beauty, we try to develop innovative solutions, often via biotech, to meet these needs.
Our biotech Retinol pays testament to this, but we are not complacent and, like everyone else, have more to do.
I am also personally proud that we at Givaudan have shown our commitment to 'sustainability' by the sponsorship of the CEW Responsible Beauty Award for 12 years. Encouraging companies to take the next step in their sustainability journey and rewarding them for it. Just by the evolution of this award alone, the increasing importance of sustainability in our industry is clear.
We are therefore very excited to see that CEW is listening and creating this hub to educate and support the industry."