The NATRUE Label concerns ingredients and how they are sourced. Established by The International Natural and Organic Cosmetics Association in 2007, there are now more than 6,500 certified products on the market. The label helps to protect consumers against greenwashing by guaranteeing the ingredients in a product follow at least one of NATRUE's definitions for natural substances.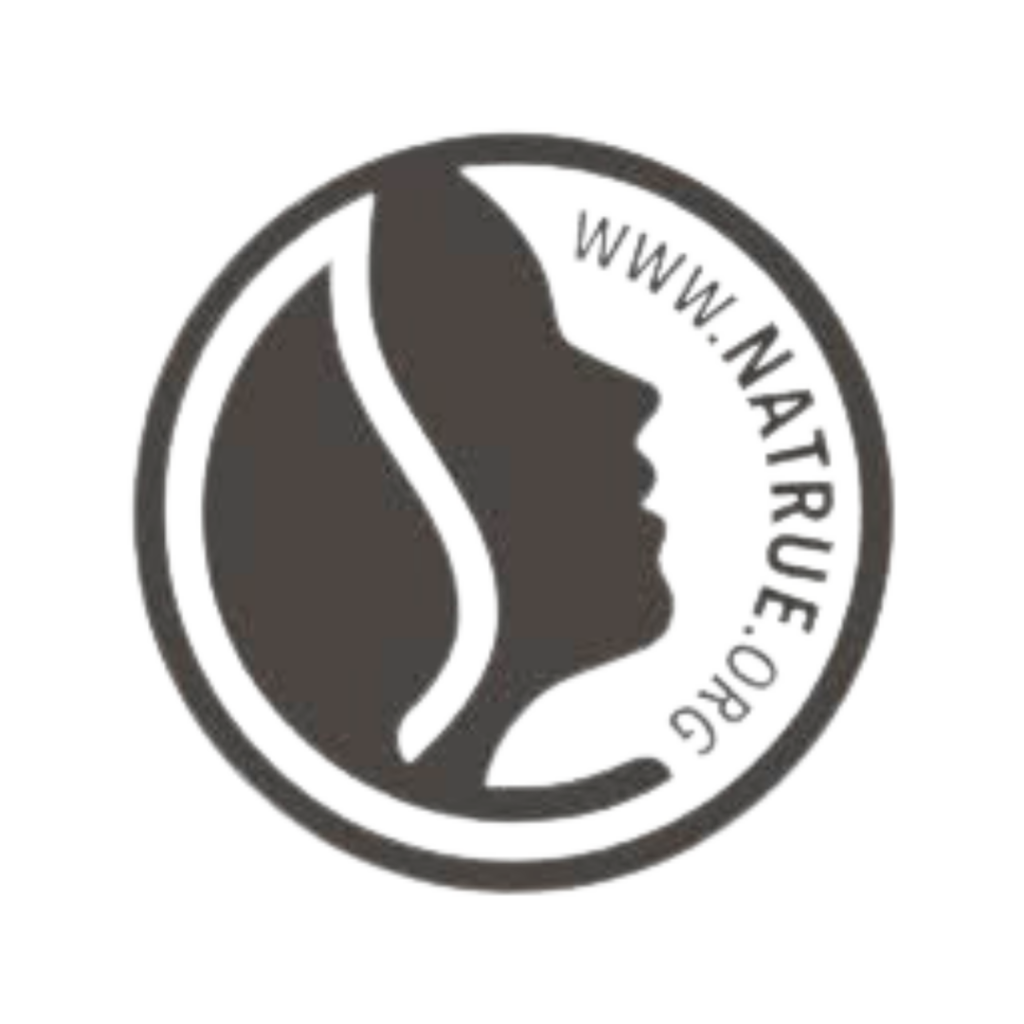 "An international benchmark against greenwashing for producers."

-NATRUE
The Meaning of the Benchmark
Having the NATRUE Label on your products does not just mean that they are free from GMOs, silicones, parabens, microplastics, synthetic fragrances, and mineral oils; it also shows that you are committed to transparency and consistency.
There are three ways in which NATRUE defines an ingredient:
Natural substances are those that are obtained directly from nature, either physically or from microorganisms.
Derived natural substances are modified from what is found in nature using approved chemical processes. They cannot contain anything synthetic.
Nature-identical substances are produced in a lab environment but can be found in nature.
In order to pass the benchmark, at least 75% of ingredients need to be NATRUE certified. Further, the seal is only given to brands or sub-brands, rather than being offered on a product-by-product basis, to ensure that there is complete protection from greenwashing.