CEW is on a mission to help brands find their perfect retail partner and we are delighted to announce an amazing opportunity for a chance to be listed at John Bell & Croyden, London's luxury pharmacy since 1798 that has introduced hundreds of globally sourced health, wellbeing, and beauty products to the UK.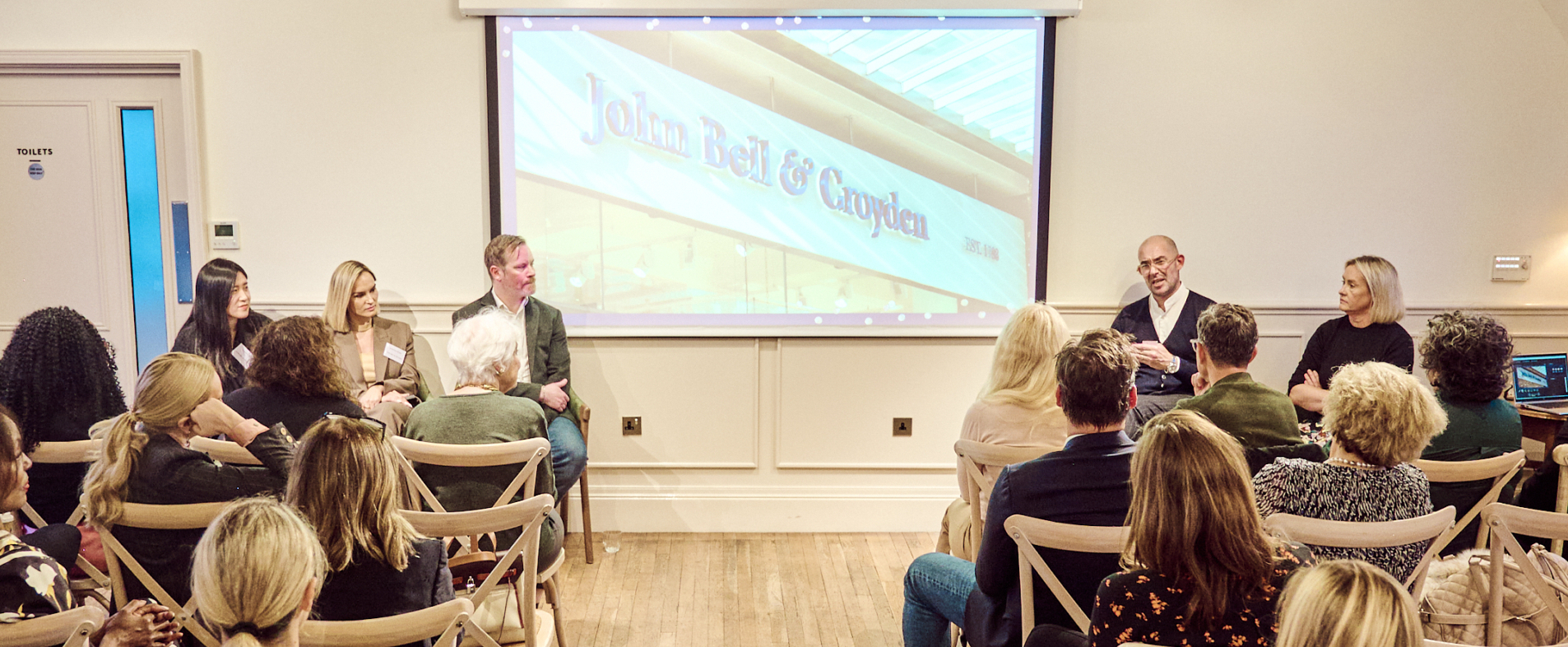 John Bell and Croyden have launched The Anniversary Award in association with Country & Town House to celebrate their 225th birthday in January!
The competition, first revealed at the CEW Meet the Retailer Event at Mortimer House in November 2022, gives new brands that provide products across beauty, health and wellbeing the opportunity they might need to build and grow.
Read more about John Bell & Croyden and their 225th Anniversary Award.
The selected winner will be awarded with:
Listing at John Bell & Croyden
Marketing package worth £25,000
A session with a luxury brand development consultant
A launch feature in Country and Town House Magazine
The brand and products featured at the 2023 John Bell & Croyden Press Showcase
Free entry to the annual CEW Beauty Awards
Feature on CEW news and social media channels
Complimentary membership to CEW UK for one year
Entries open January 1st 2023 and remain open until February 14th
The entry requirements:
The brand must enter a collection of 3 products or more
All products must be compliant with GMP regulations, hold the CE mark (electronic devices only) and not be tested on animals
The brand will not be listed with any bricks and mortar retailer, preferably only trading on their own website
10 full sized samples of each product must be submitted for judging
The Judging Panel

For any competition enquiries, please email

[email protected]