The Vegan Trademark can only be displayed on products that are 100% vegan. But what does it mean to be vegan?
"[O]ne thing all vegans have in common is a plant-based diet avoiding all animal foods such as meat (including fish, shellfish and insects), dairy, eggs and honey – as well as avoiding animal-derived materials, products tested on animals and places that use animals for entertainment."

– The Vegan Society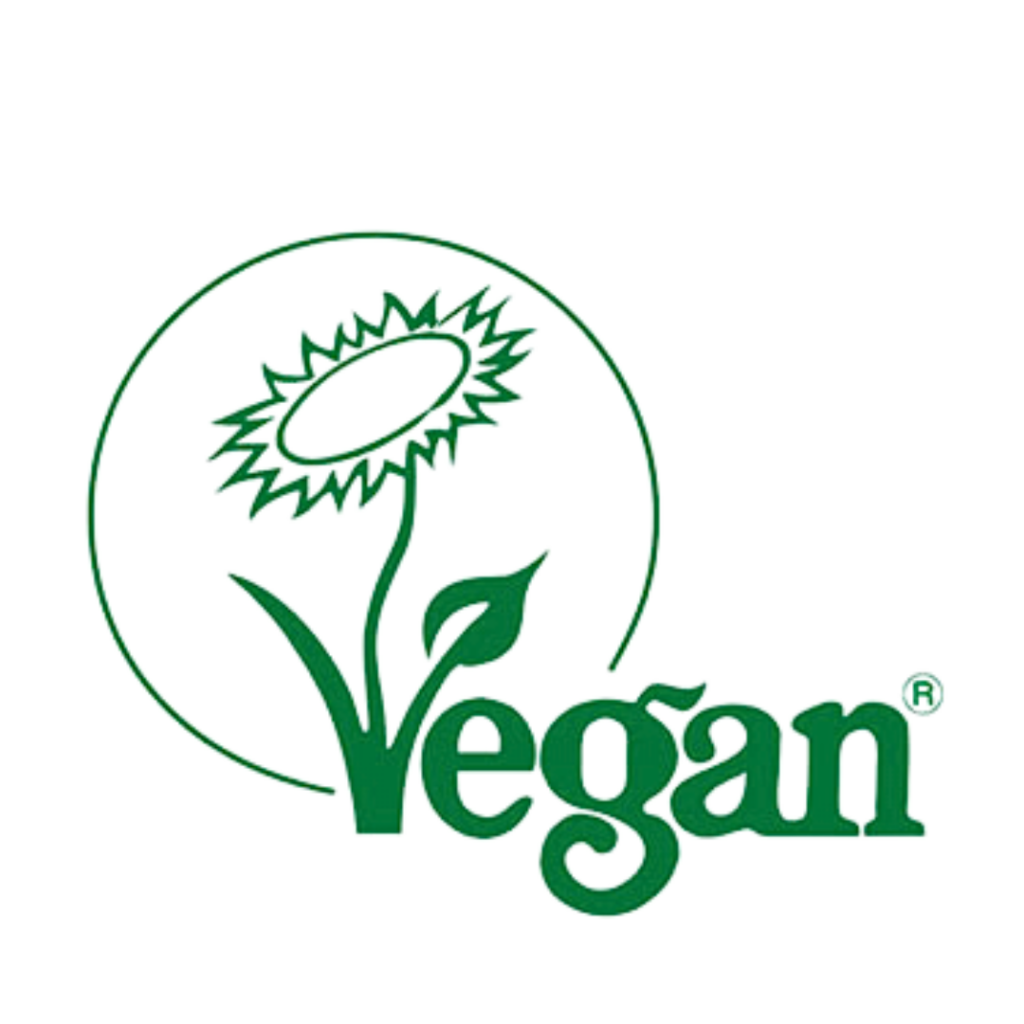 The Vegan Society Trademark is a globally recognized standard for veganism, and registering your products is an excellent way to let consumers know that your brand is committed to protecting animals from all forms of exploitation. Registering for the Trademark also provides brands with access to resources provided by The Vegan Society to help keep you up to date on best practices.
It is important to note that The Vegan Society registers products, which allows brands that are starting their vegan journey to grow!