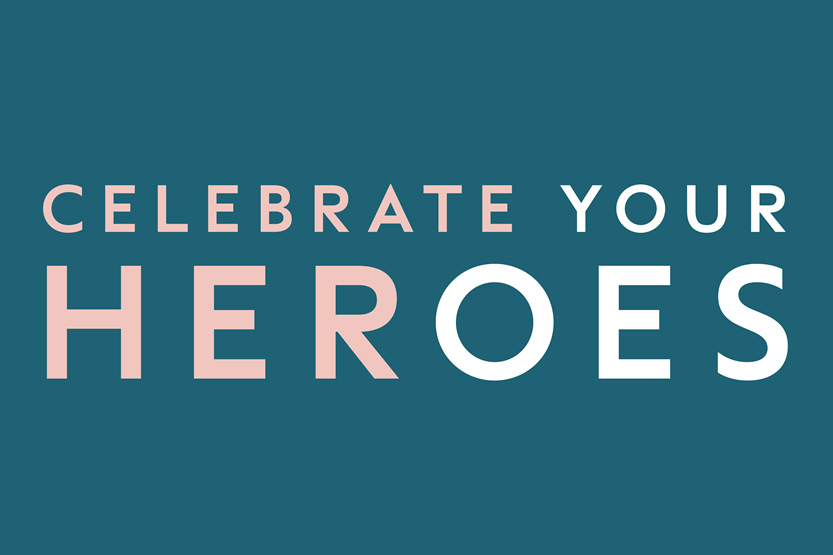 Ahead of International Women's Day 2020, Boots UK has announced a series of commitments to support female-powered brands and is making it easy for Boots shoppers around the country to do the same.
The retailer is launching a new section on Boots.com entirely dedicated to brands founded and grown by women, including Fenty Beauty, HUDA Beauty, The Inkey List and Livia's Kitchen. From Friday 6th March to Monday 9th March, customers can save 10% across more than 40 of these brands.
To support more women entering the industry, Boots will also be hosting Heroes: Live on 19th March in Central London – a day of panel discussions, workshops and 1-2-1 sessions delivered by some of the highest profile female founders, expert buyers and industry-leading influencers including Meg Matthews, Rochelle Humes and social influencer Kaushal.
The event is open to all Boots customers and is designed to inspire and support those looking to start a career or launch the next big brand in wellness and beauty.
The retailer increased its portfolio of female-powered beauty and wellness brands by 60% in the last year alone as part of a commitment to supporting women in the industry.
Helen Normoyle, Marketing Director for Boots UK and Ireland said "Empowering women has always been important to us. 170 years ago, Florence Boot created new jobs for women and personal funds to improve female education; she saw it as her personal duty to create opportunities for women and begin to level the playing field. Today, nothing has changed, and we still see it as our responsibility to foster women's equality and success in society, whether that means supporting young women in football, putting Beauty Banks in our stores, or helping women carve out their careers in the industry."
Boots Heroes: Live will take place on the 19 March in Central London.
Find out more here www.boots.com/female-founded-brands