Kate has nine years of experience in digital measurement. 
With both agency and client-side experience, Kate is well-versed in the challenges faced by modern-day marketers, with her key specialism being designing multi-pronged approaches for mobilising and executing effective measurement.

After joining Incubeta in 2016 to launch their official Analytics offering, Kate spent five years running the Analytics team and then took up the mantle of Head of Measurement Consultancy before moving into a Global level role as a Growth Director, collaborating with high profile clients across finance, media, retail and travel industries.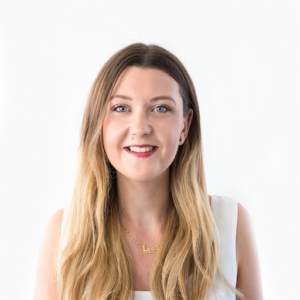 For more information click HERE