Kristi has spent the last 15 years with tech startups in the beauty industry and has been with the Perfect Corp US team since May of 2015 as the first US employee hired by the Taiwanese technology giant. 
Kristi establishes and manages relationships in the Americas and the UK with Global Luxury and Prestige Cosmetic brands to integrate virtual try-on into eCommerce sites, instore displays and Brand APPs. Her team currently works with over 80 brands, including Estée Lauder, Clinique, COTY, Boots and ULTA. 
Kristi earned her MBA in Luxury Brand Management from the prestigious ESSEC Business School in Paris, France.  She and her husband live on the Upper West Side in Manhattan.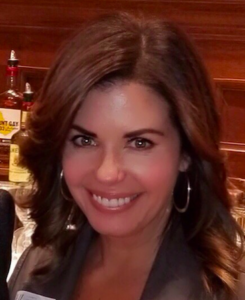 For more information, click HERE