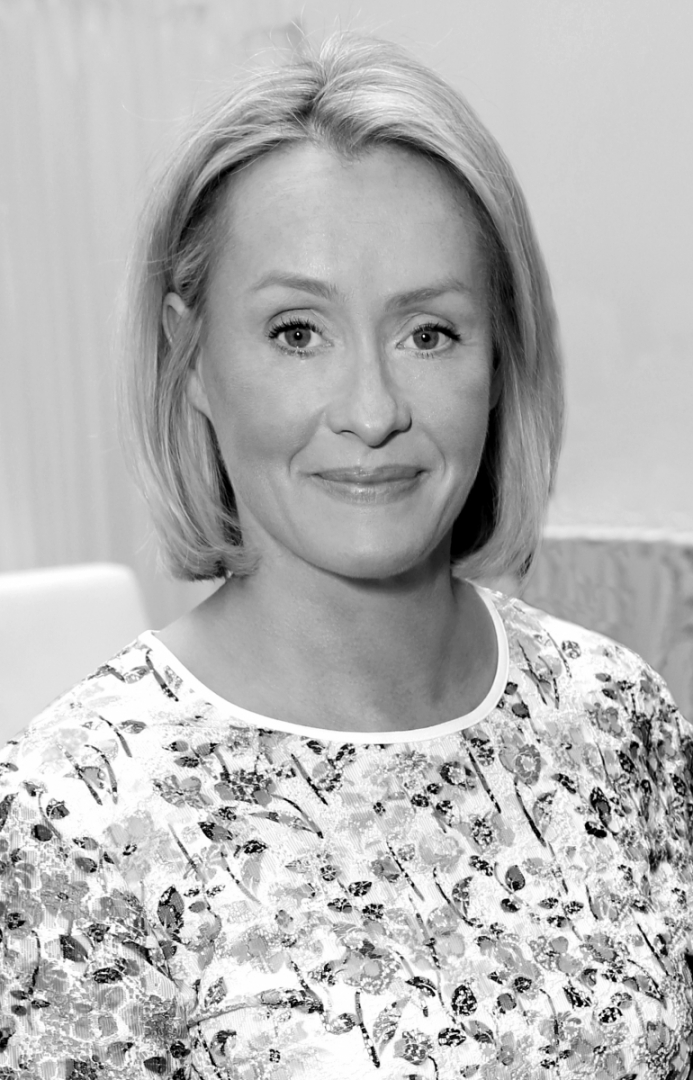 CEW UK, the most influential body within the British Beauty Industry, has appointed Sallie Berkerey, Associate Publisher of Vogue UK, as Managing Director of the organisation. She will work alongside CEW President Caroline Neville MBE from June.
Sallie joins from Condé Nast where she was part of the successful launch team of Glamour in 2001 and since 2014 has been Associate Publisher of British Vogue, working closely with all sectors of the beauty industry. She has most recently has been part of the high profile and successful launch of #newvogue with new Editor-in-Chief, Edward Enninful OBE and Publishing Director, Vanessa Kingori MBE. "I am passionate about the beauty industry and have worked with many of the member brands during my career. I am looking forward to being part of the dynamic team alongside Caroline and working with a diverse group of existing and new partners at CEW" Sallie said.
Caroline Neville added "We are thrilled Sallie will be joining CEW UK. She brings gravitas, experience and energy. Her appointment will allow us to continue to drive the most authoritative beauty organisation in the UK to greater success. It is an exciting time of growth and innovation for the sector and with Sallie's arrival we will exploit this".
Vasiliki Petrou, Chairman of CEW added "The board of CEW UK are delighted to have hired someone of Sallie's calibre and experience to work alongside Caroline. The organisation has unrivalled talent within its ranks and is led by the very best. We look forward to her joining CEW UK and building on our success".