Charlotte Tilbury, the British iconic luxury makeup and skincare brand launched in 2013, today announced that it has joined Puig, the family-owned, fashion and fragrance company based in Barcelona.
Puig will acquire a majority stake in Charlotte Tilbury alongside its founder who will rollover a significant minority stake. Charlotte will continue as Chairman, President and Chief Creative Officer of the company and Demetra Pinsent will remain as CEO. BDT Capital Partners, a merchant bank that provides family- and founder-led businesses with long-term capital, will invest alongside Puig and hold a minority stake. BDT also acted as financial advisor to Puig.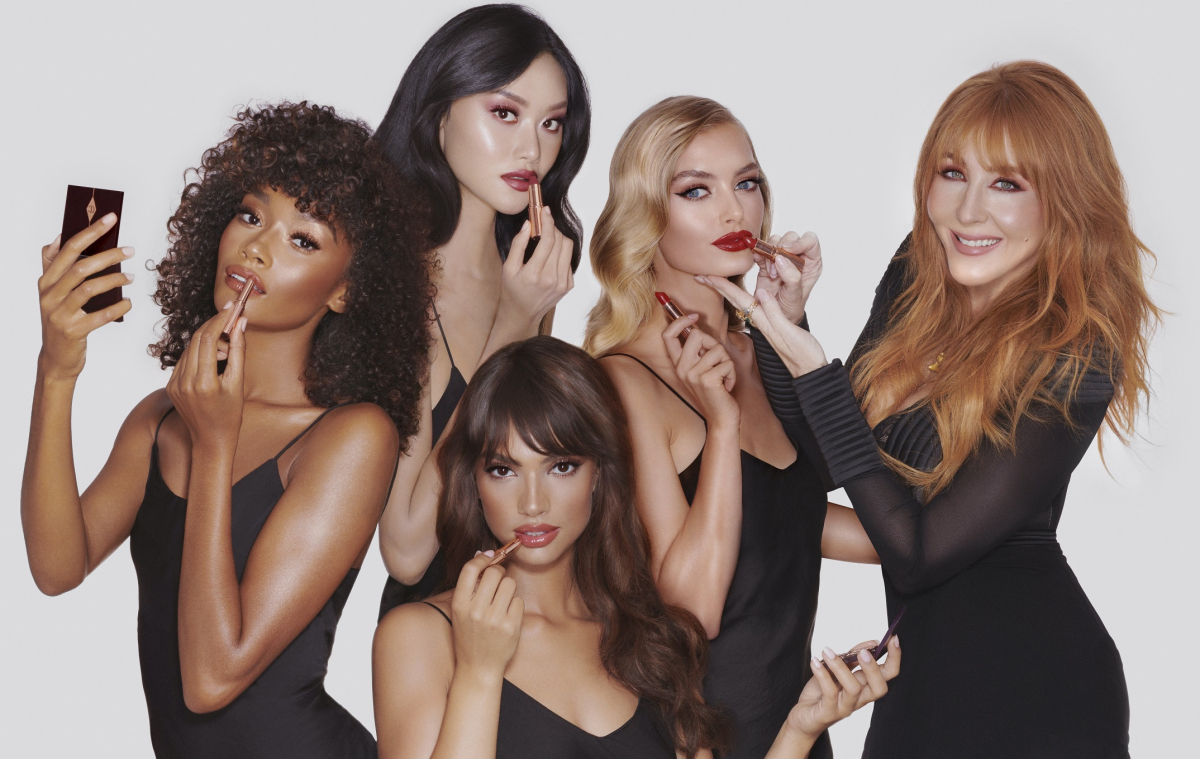 "I've always dared to dream and create magic through beauty. I'm proud to be joining forces with Puig in a strategic partnership that will help us achieve our limitless ambitions. We've reached a pivotal point in our growth since launching seven years ago, and we're looking forward to unlocking new opportunities with Puig, which is the perfect partner as we build an iconic brand to last" said Charlotte Tilbury. "Puig drives some of the world's most distinctive premium fashion and fragrance brands and has always inspired me with how it innovates and reimagines brands through storytelling and creativity, and its respect for founder-led brands like mine. I feel like I'm home".
"We are beyond excited to partner with Charlotte and her team and support them in the next stage of developing the brand," said Marc Puig, Puig Chairman and CEO. "We are proud to welcome Charlotte Tilbury to our family which marks a key milestone in our ambition to develop a strong makeup and skincare business".
Puig and Charlotte Tilbury, two privately owned companies, have a strong connection through their shared core values, including creative storytelling, an entrepreneurial mindset and a sincere passion for empowering people through beauty.
The acquisition of a majority stake in Charlotte Tilbury will add an established and rapidly-growing makeup and skincare brand to Puig existing portfolio of fashion, fragrance and luxury beauty brands. The entry of a brand as compelling as Charlotte Tilbury, with a solid product portfolio and strong digital capabilities, will reinforce Puig position in the category and make Puig a strong three-axis global competitor in the luxury beauty category. Charlotte Tilbury also will be able to access Puig global footprint and operations to expand its worldwide presence.