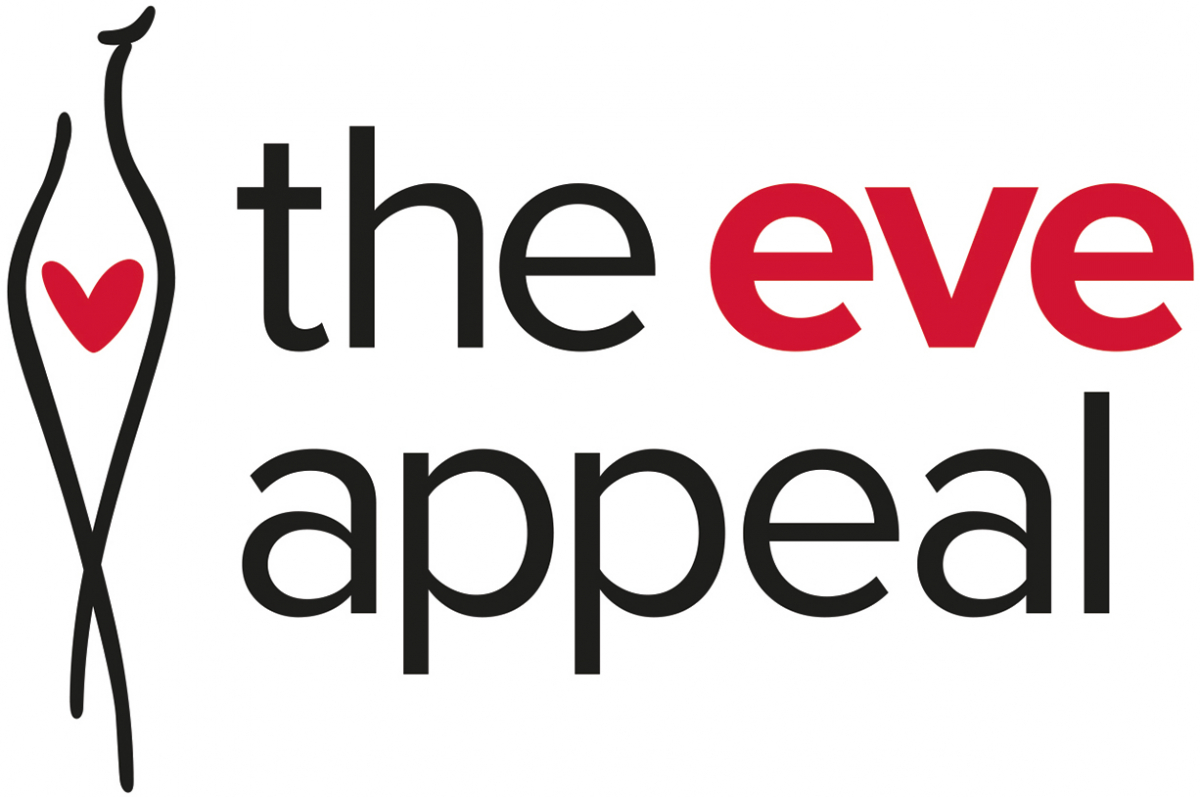 Avoiding Late Diagnosis of Ovarian Cancer
First ever NHS ovarian cancer early detection service pilot announced
We are delighted to announce that the UCLH Cancer Collaborative has launched the first pilot project of an NHS ovarian cancer surveillance service for women who carry a faulty BRCA gene and have chosen not to have their ovaries and fallopian tubes removed.
The pilot, known as the ALDO project (Avoiding Late Diagnosis in Ovarian Cancer), aims to recruit 2,000 women aged over 35 from across England and will use a blood test as part of an NHS service to detect ovarian cancer amongst BRCA-carriers before they have any symptoms.
This is the first time that this technology has been piloted as an NHS service and heralds a significant step towards meeting the recommendations in the National Cancer Strategy to improve early diagnosis.
As most of you will know, CEW UK has supported The Eve Appeal for the last 10 years, donating £25,000 each year to their lifesaving research. These donations, raised directly from our annual programme of events have always been ringfenced to find a blood test for early diagnosis, so we are thrilled by this recent advancement.
We would like to thank our members who have supported this initiative by being a part of CEW and attending our events. We hope this is going to deliver something very precious for all women in the UK, for CEW and the whole beauty industry, and we are extremely proud to be involved with this ground breaking initiative.
Athena Lamnisos, Chief Executive of The Eve Appeal says "This programme offers women some peace of mind and the ability to make difficult decisions about surgery in the time that suits them, their lives and their health."
CEW UK with The Eve Appeal recently launched the new "Get Lippy" initiative which is about getting women to talk more openly about vaginal health, changes to their bodies and signs to look out for. For more information on this, please click here.