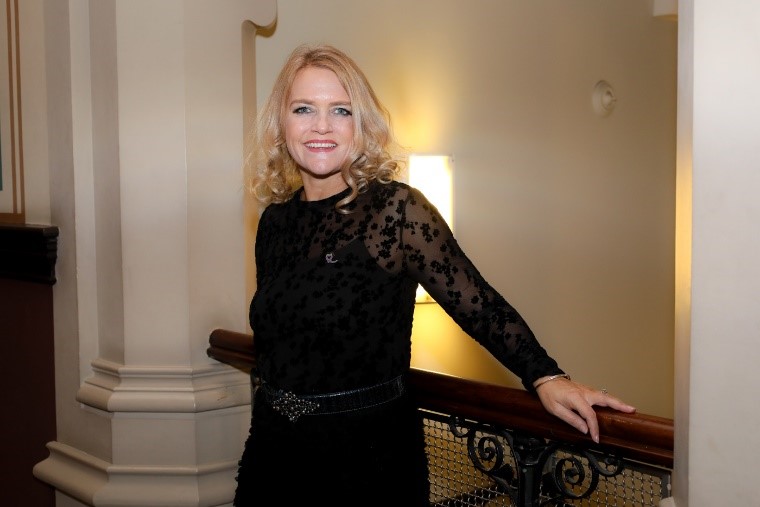 We are delighted to hear that The Hair & Beauty Charity has announced CEW Member and experienced industry expert, Samantha Grocutt as its elected President for the 2020 tenure.
Samantha, who is Managing Director of hair and beauty PR agency Essence PR, has served on the charity committee for over twelve years, both in its guises as The Hairdressers' Charity and formerly the Hair and Beauty Benevolent. She continues the role after her co-Presidency with outgoing co-President, Philip Sharp of ASP.
Established in 1853, the charity under various names was been established to support hair and beauty professionals who have been affected by illness, disability, bereavement or financial hardship.
Samantha has said: " 2020 is a big year for the charity, we need to raise at least £175,000 to support those in need and we are in desperate need for support of companies and individuals who are working in the professional hair and beauty sector."