MONAT Gratitude, the philanthropic movement behind MONAT, raised £200,000 through sales of its Helping Hand Gift Set sold earlier this year.
100% of net profits from the limited-edition sets have been donated to non-profit organisations around the world that empower at-risk youth through education, scholarships and mentoring programmes.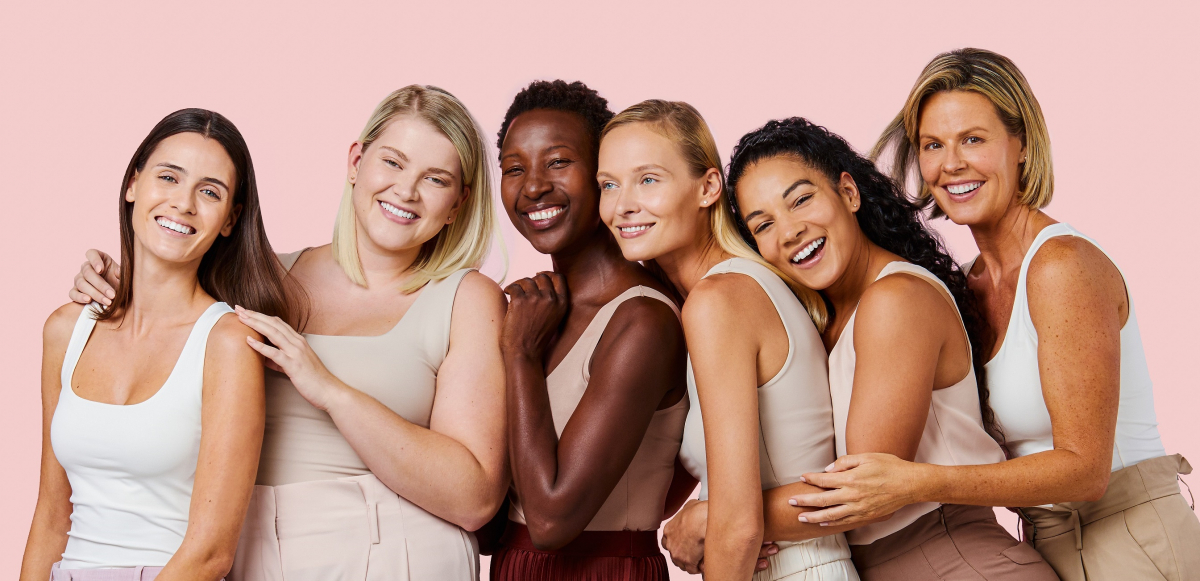 "Gratitude is part of who we are, so we wanted to start the year off by giving a helping hand," said Lu Urdaneta, Chief Culture Officer, MONAT Global. "Right now, it's more important than ever that we come together and help those who need it most. All of the benefiting organisations are fully supporting their communities, and we are proud to make these donations, which were made possible by our Market Partners and customers."
The MONAT Helping Hand Gift Set funds have been donated to the following organisations:
• Chance UK
• Irish Society for the Prevention of Cruelty to Children (ISPCC)
• SOS Wioski Dziecięce (Poland)
• Big Brothers Big Sisters of America
• Horizons for Youth
"With the world very much focused on the global pandemic, it's important that as a brand we are supporting charities on a local level too. We have actively been donating thousands of products to front line workers, but we are also aware that many charities are struggling as they cannot hold their usual fundraising activities. By being able to donate profits from our HELPING HAND GIFT SET to these 5 localised charities across the world, including Chance UK, means a lot to our customers and Market Partners, especially knowing the funds will help at-risk youths during this particularly difficult time," concludes Ros Simmons, MONAT UK & Europe Managing Director.