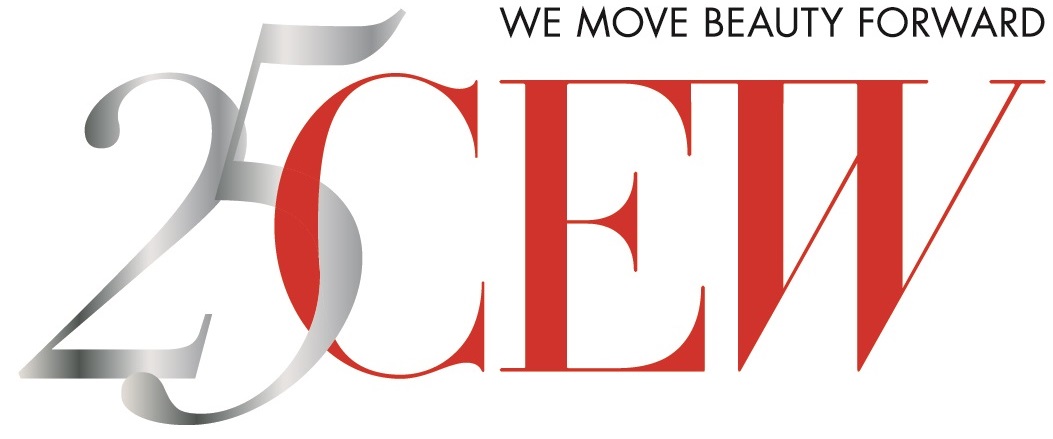 On Thursday 19th November we celebrated our 25th Anniversary in the UK at a reception hosted by Baroness Kate Rock at The House of Lords. In her opening speech Baroness Rock congratulated CEW on reaching this impressive milestone, commenting that "CEW is without doubt the voice of the UK Beauty Industry". Baroness Rock also commended CEW on their continued commitment to encouraging, educating and inspiring the younger generation, whose invaluable talent and skills are vital for the future of the beauty industry.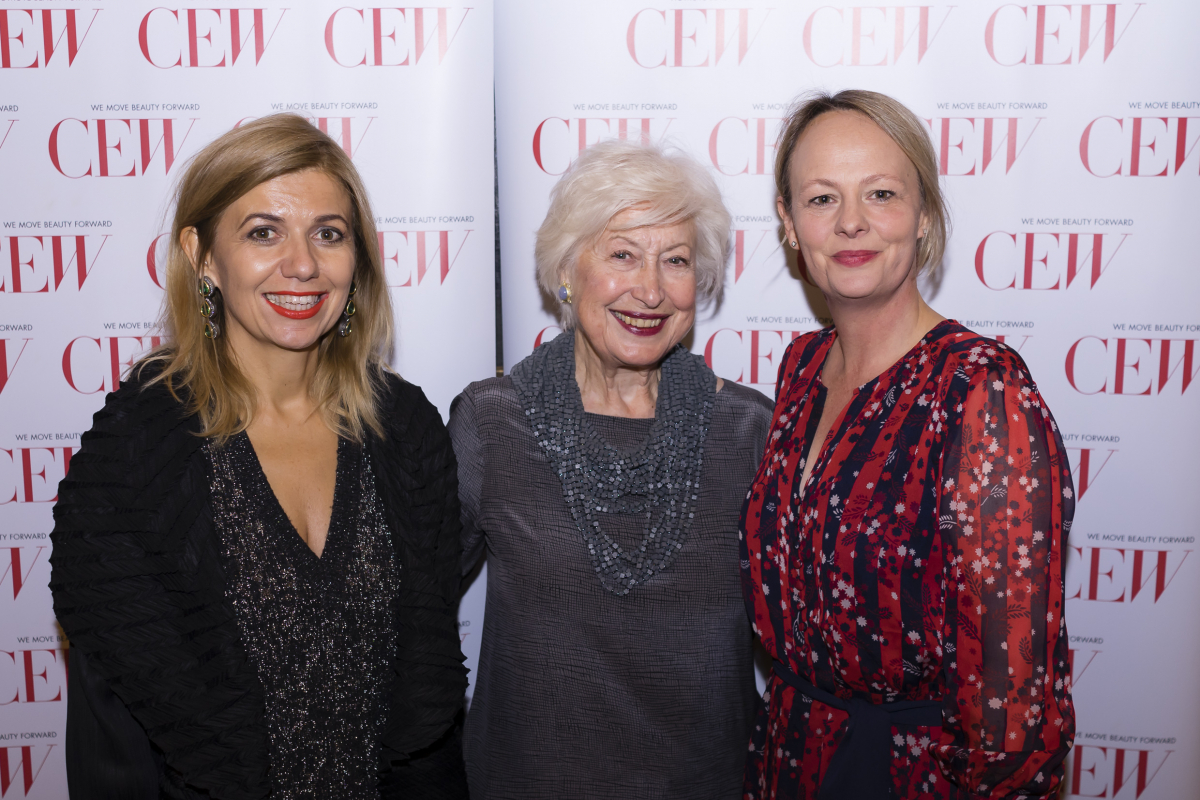 Caroline Neville, with Vasiliki Petrou and Baroness Kate Rock
Caroline Neville, President of CEW, thanked Baroness Rock for hosting CEW at The House of Lords and for her continued support for the UK Beauty Industry. Caroline reflected that in their 25th anniversary year, CEW can look back on their achievements with pride and noted that "we continue to work closely with the British Government as partners and supporters of Brand UK" before inviting Vasiliki Petrou, Chairwoman of CEW to the floor.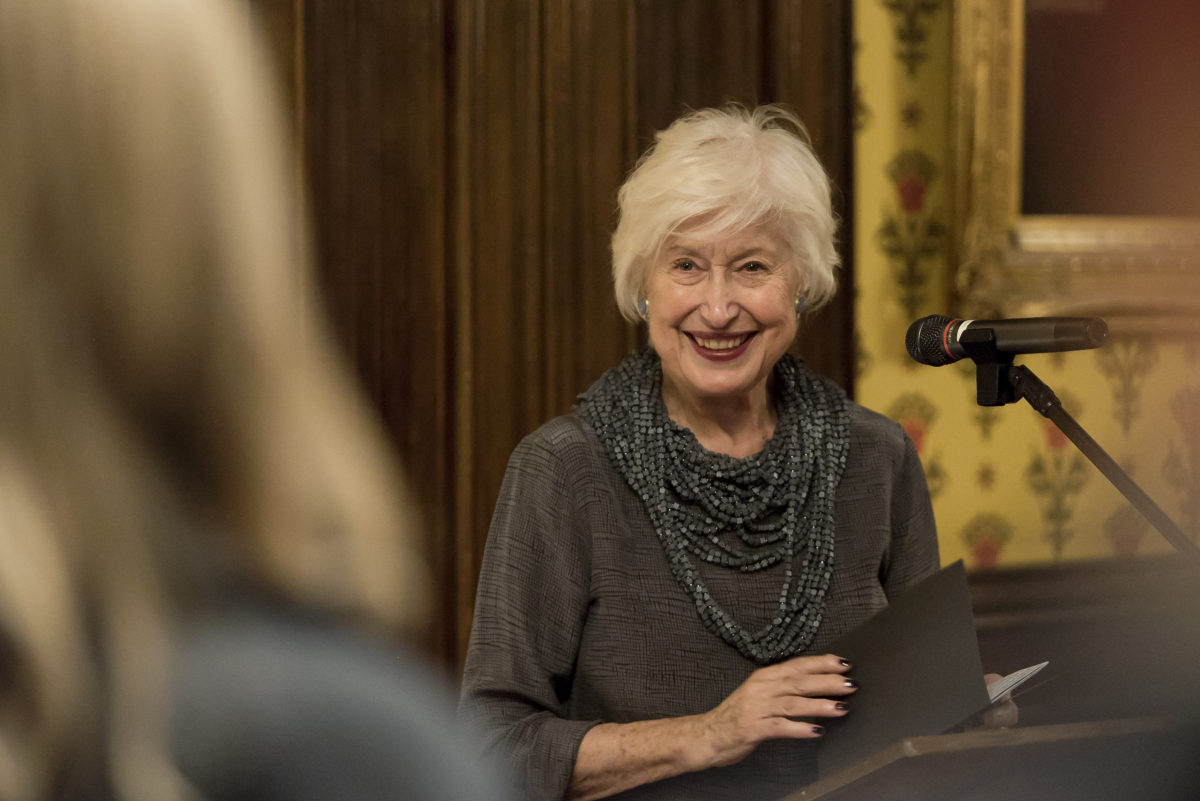 Caroline Neville during her speech
Vasiliki Petrou revealed that "The Beauty Industry delivers £17 billion to the UK economy annually" and confirmed beyond this, the industry contributes so much more in the fields of training, education and empowerment. Vasiliki praised CEW for nurturing an energised and empowered workforce comprised of female role models and powerful ambassadors, before restating CEW's pre-eminent position as the voice of the UK Beauty industry.
To take a look at the full gallery from the event, please click here.