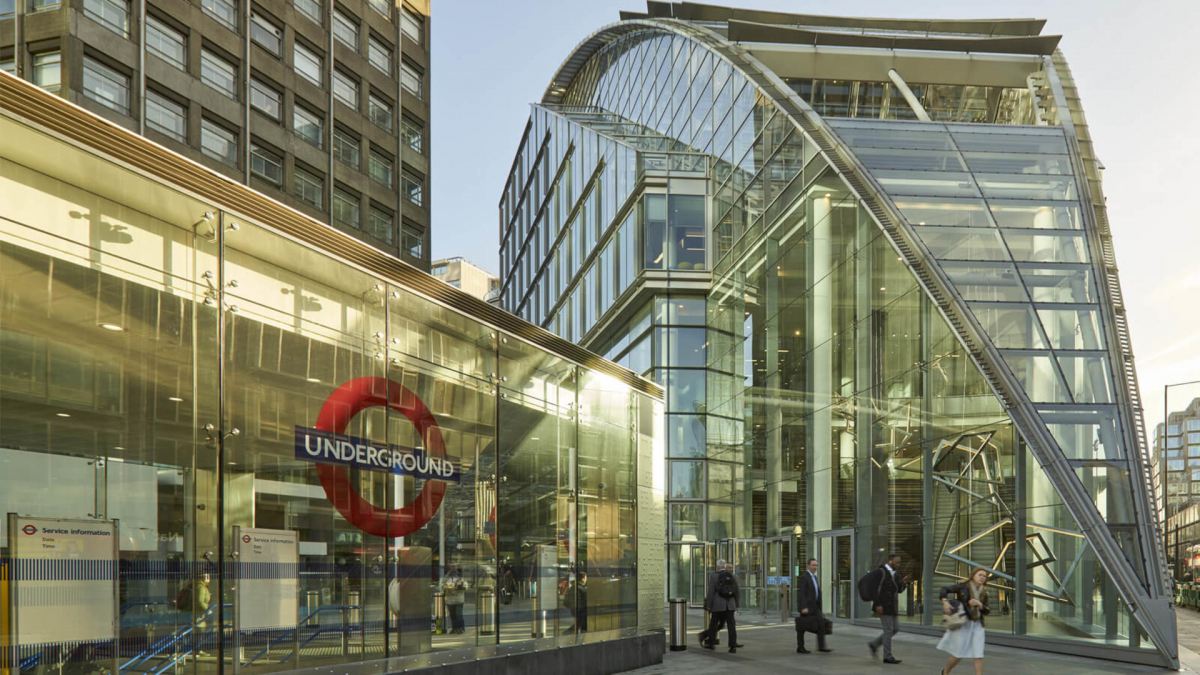 CEW UK has unveiled a unique partnership with Landsec – owner of various retail destinations including Bluewater in Kent, Westgate Oxford and Trinity Leeds – which will offer beauty brands the exclusive opportunity to open pop-up stores in some of the UK's highest footfall destinations. In the first collaboration of its kind between a beauty industry leader and a landlord, Landsec will offer pop-up space to beauty brands.
From July, members of CEW will be able to register interest for select Landsec UK locations such as London's Victoria; Trinity Leeds; or Bluewater in Kent to access these major shopping destinations' audiences. Landsec will select from the shortlist of beauty businesses and brands that it believes will offer the best experience to shoppers within their destinations.
The UK Beauty Industry is proving its resilience with an overall value of £25.1 billion, with Mintel predicting that by 2022, the industry will grow to £26.2 billion.
Caroline Neville MBE, President of CEW said: "CEW members represent a diverse range of brands and business. We have created this innovative partnership with Landsec to give these businesses a new opportunity to appear in flagship retail destinations and this is the first collaboration of its type."
Muriel Zingraff, at Landsec, said, "This exclusive offer to CEW members will deliver a great experience for shoppers and brands, in some of our prime locations across the UK."
For further information and to register interest for this programme, please contact Muriel Zingraff at Landsec: Muriel.zingraff@landsec.com
In recent years Victoria has swiftly become a popular destination to live, work, shop and play. Victoria is now a place to stop at and shop at, not just travel through. Landsec are offering the opportunity of a 638 sq. ft pop-up store in one of central London's thriving office, retail and transport hubs. The store is available from July to beginning of September.
Bluewater is Europe's leading retail and leisure destination with the highest average spend outside of central London. Landsec are offering the opportunity of a 465 sq. ft pop-up store (unit 03+04) in Bluewater's recently refurbished Village Arcade. The Village Arcade benefits from everything that Bluewater can offer, the very best of British and International Brands and a loyal catchment.
Home to an exclusive collection of artisan and heritage brands, The Village Arcade is perfectly positioned at the centre of Bluewater's luxury Guildhall with adjacencies to the very best British and international brands from Polo Ralph Lauren, Russell & Bromley, Penhaligon, Coach to Kate Spade.
Trinity Leeds opened on 21 March 2013 and transformed the heart of the UK's third largest city with the introduction of over 120 shops & restaurants in stunning surroundings. With a student population of over 200,000 in Leeds and footfall in excess of 27 million, Trinity Leeds is a vibrant and exciting retail and leisure destination.
On the first floor, close to young fashion brands River Island and Topshop, Landsec are offering Unit 3.31 as a pop-up store of 740 sq. ft.