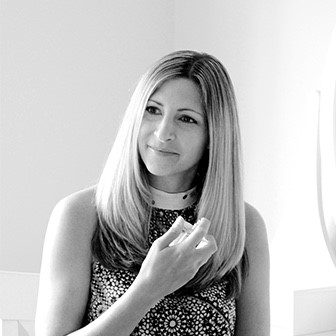 Meet Medeau…Consciously Crafted Perfume
Medeau is a new British luxury perfume house here to clean up the industry. Frustrated by not being able to find a perfume that placed equal importance on the safety of its ingredients, as it did on luxury, Canadian-born founder Allison Stubbings decided to create her own, working with a perfumer to help bring her vision to life.
"I see Medeau as being part of a new beauty era: better for the people and the planet" Allison Stubbings, Founder
During the early stages of development Allison was focused on using only natural ingredients, but soon came to realise this presented a number of issues; from limiting the complexity of the fragrance, to the potential harmful allergens found in natural ingredients. Inspired by the freshness of English flowers, French fine fragrance and backed by science, Medeau's debut perfume, Origin, boasts an ingredient list with a conscience as clean and transparent as its bottle. 
The idea for Medeau came about in 2017, whilst Allison Stubbings was trying to conceive her daughter Amelia. Following multiple rounds of IVF with her husband, she embarked on a journey to make more informed health and wellness choices across every aspect of her life, from diet through to exercise and ultimately the reduction of toxins in the products she used. Allison wanted to replace her favourite designer perfume with something that was clean and non-toxic, but just as luxurious.
"I couldn't find it. And no natural perfumes out there made me feel as special as my designer one did. Luxury should be about the experience – wearing something that makes you feel special. So, I decided to make my own clean luxury perfume and called it Origin. Because it really is just the beginning."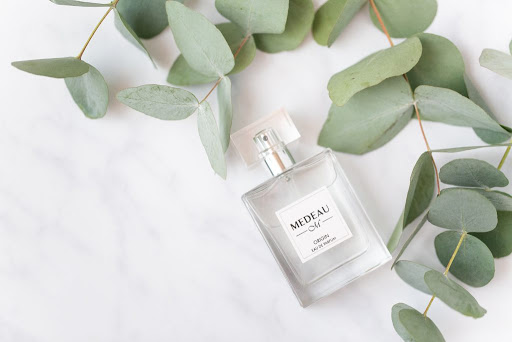 A springtime floral, Origin eau de parfum contains clean, non-toxic ingredients. Bursting with new life, light and a timeless freshness, Origin is a breath of breezy white and green top notes with an embrace of beautiful, blousy florals at its heart and a cashmere soft dry down.
"Origin smells like stepping into an English meadow: you feel a rush of soft rose and the cut grass swirl around you. It's the perfect comforting blend of sweet and soft florals", says Allison.
Top notes: elderflower, bergamot, rose, green
Heart notes: cyclamen, peony, jasmine, calla lily, iriswood, cedarwood, vetivert, fig
Base notes: vanilla, heliotrope, amberwood, cashmere musk
Available to ship worldwide from www.medeaufragrances.com
You can read more about Allison here.