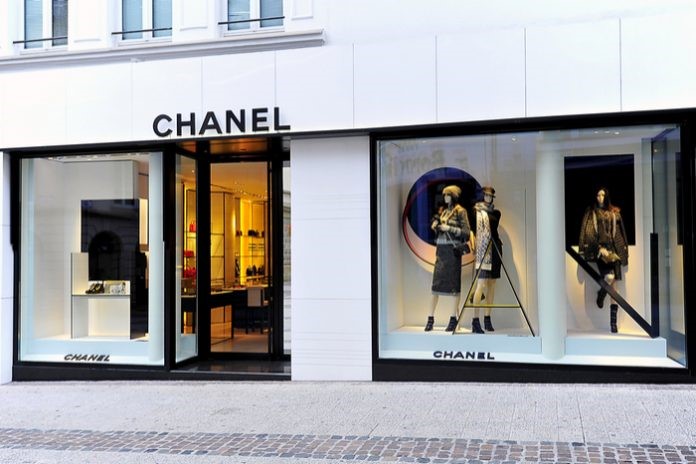 Chanel has published an ambitious set of sustainability goals, entitled Chanel Mission 1.5° in accordance with the 2015 Paris Climate Agreement, which aims to reduce the mean global temperature increase to 1.5°C.
Within the document, the French house has pledged to reduce emissions across Chanel operations by 50 per cent by 2030, and to reduce supply chain emissions by 40 per cent per unit sold, by the same year. It will move to 100 per cent renewable electricity by 2025 and balance residual carbon emissions by investing in nature-based research and solutions. This funding will supplement its additional financial support for climate change adaptation projects – which help vulnerable communities impacted by fluctuating temperatures – and technological advancements developing raw material solutions.
"The climate crisis represents the biggest issue of our age and demands urgent action to reduce negative environmental impacts and drive broader change," Chanel chief sustainability officer Andrea d'Avack said.
"With today's announcement, Chanel has made a clear commitment to accelerate the move to a lower carbon economy. Chanel Mission 1.5° is embedded in our long term vision, and reflects our ambitions to play our part in facing humanity's biggest challenge and enrol the future of our company in a more sustainable world."