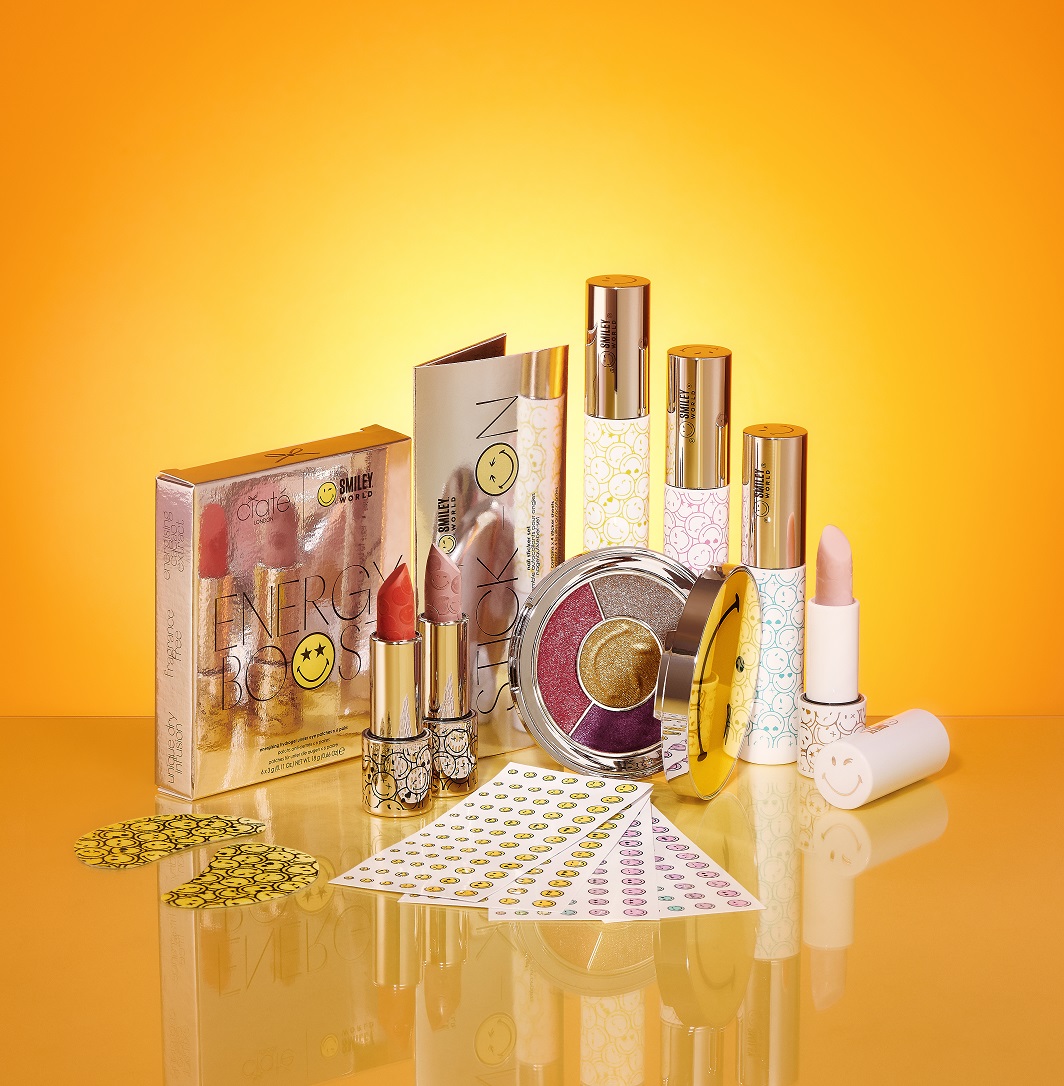 Ciaté London, and heritage brand, SmileyWorld, are tapping into the power of a smile with the launch of their Ciaté London x SmileyWorld collection. The launch aims to bring happiness and empower to self-express across a number of initiatives including a mood boosting beauty collection, a smile inducing social campaign, brand new beauty inspired icons and a smiley projections across London and New York City.
For nearly 50 years, the lovable and ubiquitous Smiley image (and original emoticon) has shaped the way we share happiness through iconic products found all over the world. This latest partnership is a timely reminder of the simple joys in life, and how powerful a smile and expressing yourself with the help of a lipstick can be.
Ciaté London's Founder & CEO Charlotte Knight said "Ciate and Smiley are industry disruptors and counter-culture lovers, and we both ultimately believe that positivity is power and happiness is beautiful. The emotional intelligence we build through being creative and expressing ourselves has become even more so important during these disturbing times. That's what the collection with SmileyWorld is all about."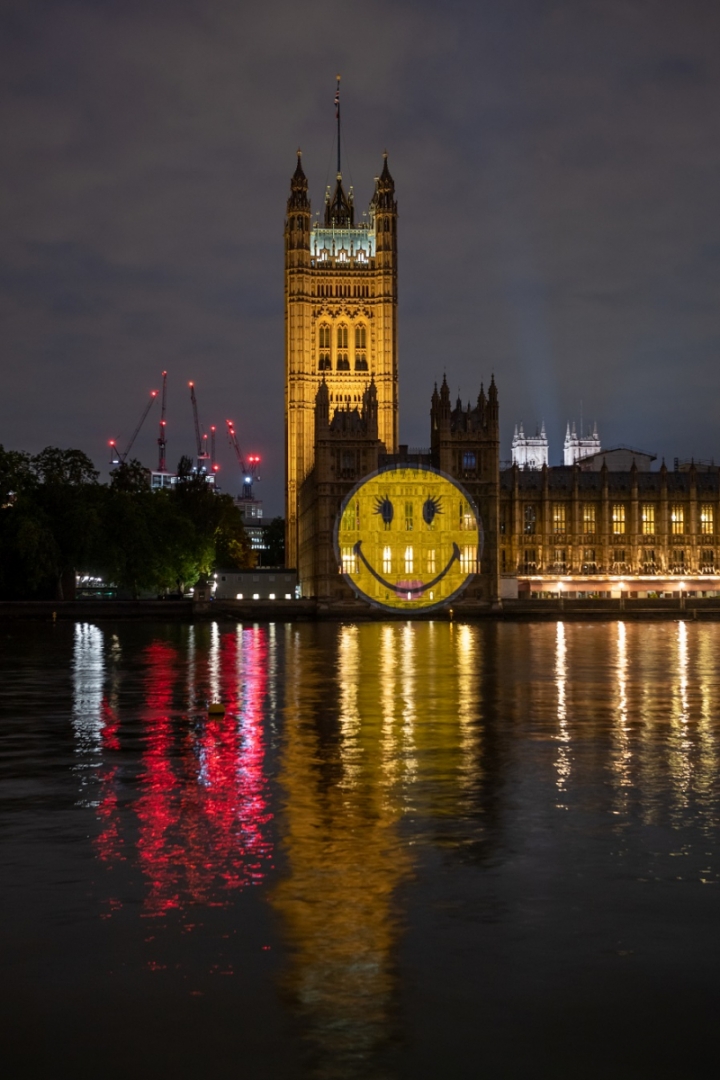 In celebration of the launch, Ciaté London will also release an exclusive line of Smiley Beauty Icons in several beauty iterations, including, Sunday Self-Care, Woke Up Like This, Smiley and Chill, and Date Night. Users can scan a QR code, which will direct them to a blog post on the Ciaté London website with all the downloadables. The Icons sticker pack will then be available to download via the Android or iPhone App Store.
Ciaté London will also be launching a Viral Smiles TikTok campaign, collaborating with content creators to create the next big viral look using the Ciaté x SmileyWorld collection. Influencers will be asked to create a bold stand out look and challenge their audience to recreate it on their personal channels.
Ciaté London x SmileyWorld retails from £16 to £25 and will be available at ciatelondon.com and ASOS.