Knowledge is power and CEW are working with Skcin to harness the power of hair and beauty industry professionals nationwide, by 'Training Eyes to Save Lives' and in recognising the value we add to the communities in which we operate.
Reviewed and supported by professional dermatologists, the MASCED online training programme takes around 2 hours. It can be done at any time, on any device and you will receive quality printed resources to assist you.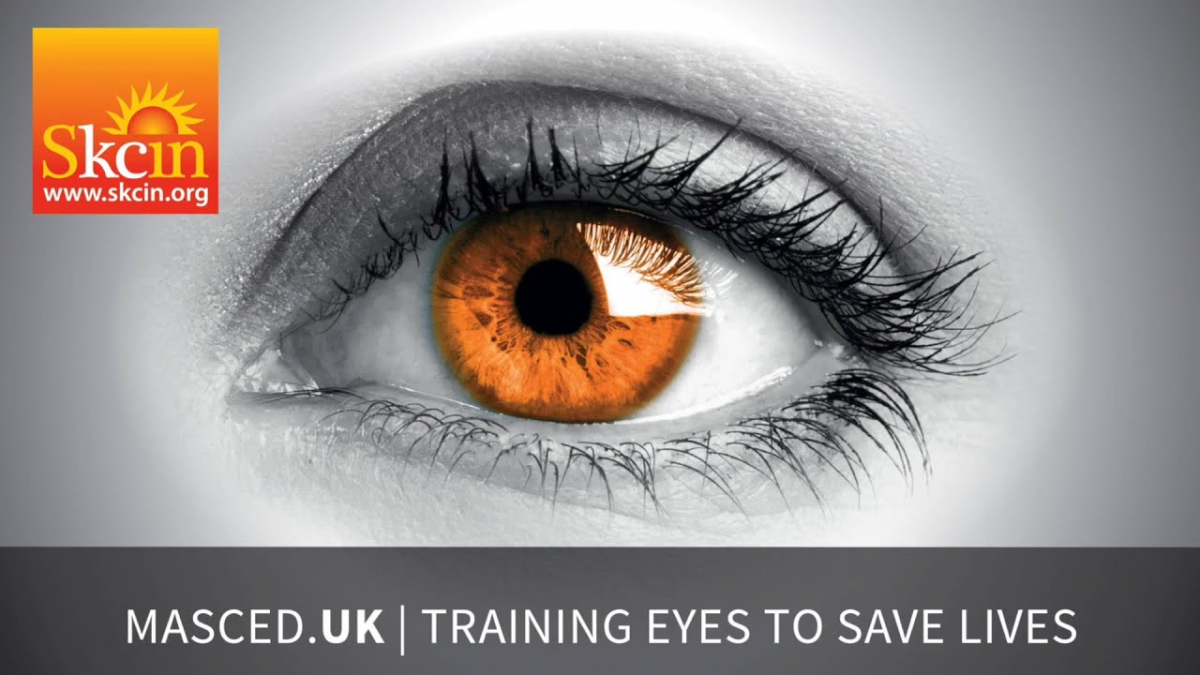 With over 13,000 registered professionals across the UK and thousands of 5 star reviews, please take the opportunity during these uncertain times to enhance your knowledge to benefit not only your clients, but your family, friends and of course, yourselves.
Please join the MASCED community and register at: MASCED.UK. The course costs £20 and CEW members can take advantage of a 10% discount using the following voucher code: CEW10
All money derived from the training is ploughed back into the charity to support their work. Sign up today and join our army working with us in our fight against skin cancer.