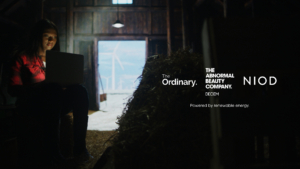 This week, DECIEM announced its continued commitment to a more sustainable future with the introduction of a Renewable Energy focused initiative for its employees – one of the first companies to introduce this initiative. After two years of changing the way the world worked, DECIEM introduces Renewable Energy credits on behalf of their global teams to create a more sustainable future for their workforce. As businesses continue to embrace a hybrid working model, DECIEM understands the importance of the impact it has and will continue to make on the planet.
DECIEM recognises that the majority of its team has been working from home since the beginning of the pandemic where renewable energy sources aren't the primary source. To offset the carbon emissions for its employees, DECIEM has purchased Renewable Energy Certificates, injecting the grid with an equivalent amount of renewable power used since it closed its offices in March 2020.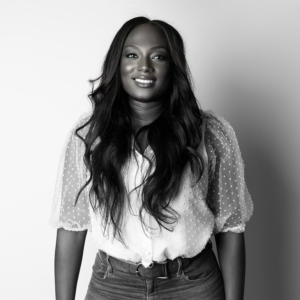 "DECIEM's operations are already covered by renewable energy, RECs, and carbon offsets to ensure we're carbon neutral across scopes 1 and 2. With this project, we're recognizing that the global Covid-19 pandemic shifted the way our employees worked and continue to work–from home offices–and so we expanded our use of RECs to also cover our employees' home office electricity consumption, all over the world, going back to March 2020. We've already invested more than $150,000 (CAD) to make sure DECIEM's global home offices' electricity consumption is covered by renewable energy–but it doesn't end there. The pandemic has forever changed the way we work; we're in a hybrid model where people work from home and the office. On average, 25% of our DECIEM Family works from home, and we've continued to buy RECs to cover work-from-home electricity consumption to ensure our operations, beyond scopes 1 and 2, are carbon neutral and greening the grid." – Jacquelyn Kankam, Senior Director of Sustainability & Social Impact, DECIEM.
Further information on DECIEM's current sustainability initiative can be found on deciem.com