In a bid to help consumers care for their skin while staying at home and in preparation for an extended period of some form of social distancing, DECIEM, the parent company of cult skincare brands The Ordinary and NIOD is launching a virtual service called "Deciem at Home".
Deciem closed all physical stores worldwide on 15th March in response to the global pandemic but we have seen from various pieces of research presented to CEW members over the past weeks that online sales of beauty are performing strongly in certain sectors, and this move by Deciem will certainly provide a much valued service to existing and potential customers.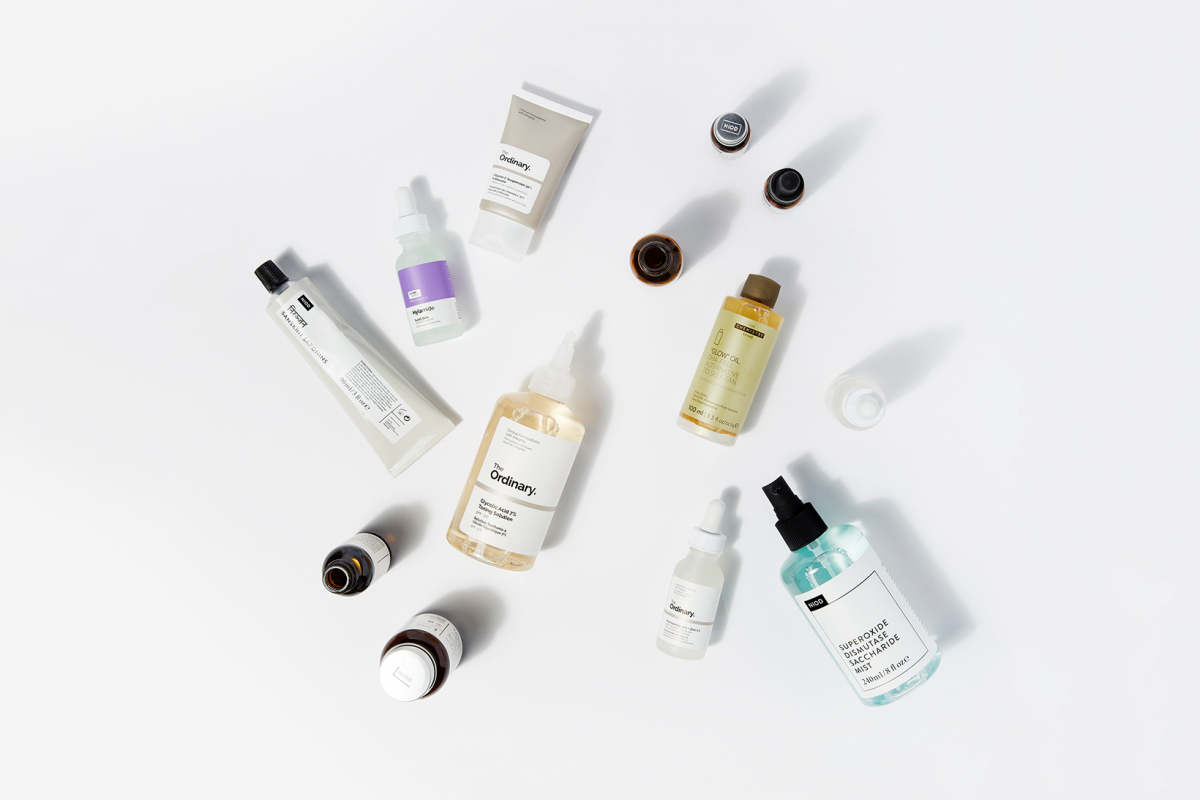 Deciem at Home is a new, virtual arm of the company that will provide consumers with live virtual consultations. Through an innovative engagement technology called Hero, Deciem ambassadors will be able to advise consumers via instant messages, video chat, photos, and video calls.
Via the service, users will be able to send photos or videos of their skin concerns and ambassadors will provide product and skincare recommendations. Furthermore, if requested by the customer, representatives will follow up with customers after a few weeks of using the recommended products to see if they are working for them.
Deciem at Home launches on 27th April.