The COVID-19 pandemic hit during the most formative years of Gen Z's lives and how brands respond may define their relationship with this important emerging demographic for years to come. We know this to be true across all demographics but for Gen Z it is doubly important.
Gen Z consumers, loosely defined as those born between 1997 and 2012, represent 40% of global consumers and they will account for 40% of luxury purchases by 2035 making them absolutely vital to the future of brands as we move out of the pandemic and in to the new normal.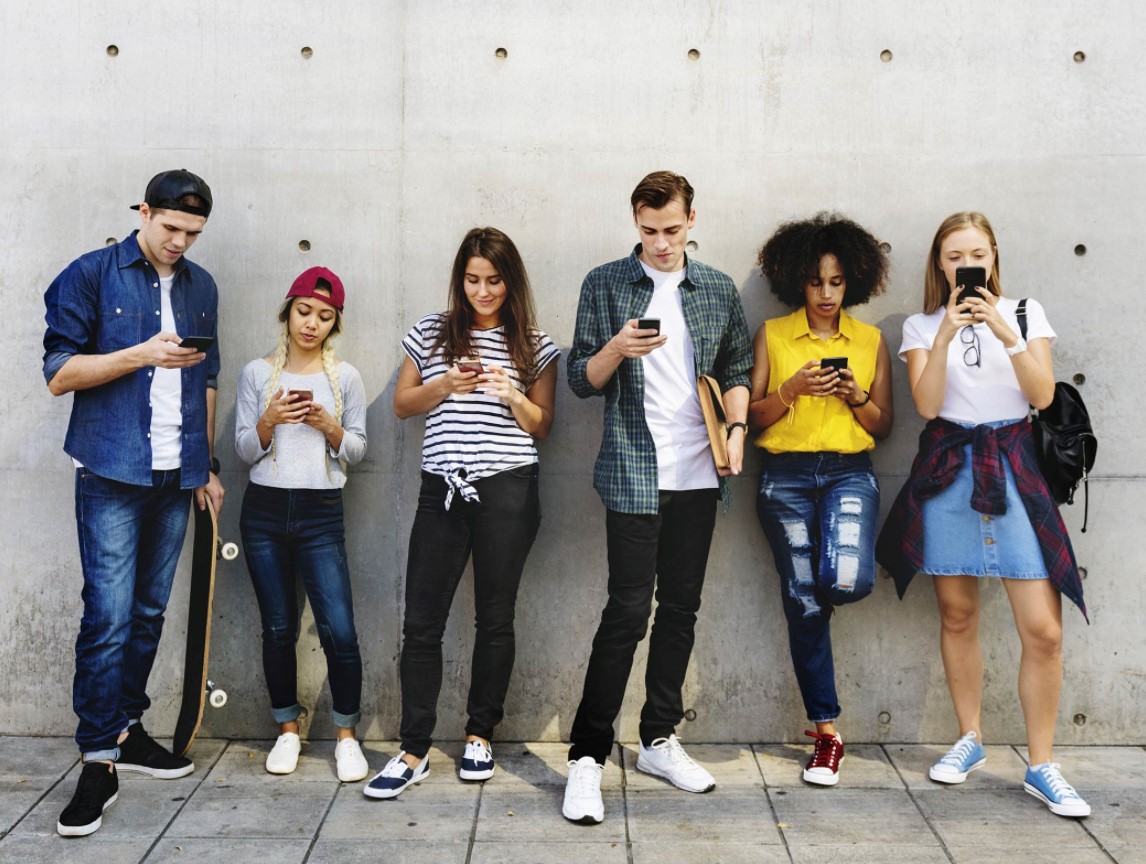 In the wake of Covid-19, young people fear they will miss out on once-in-a-lifetime experiences like graduation, prom, first jobs and internships, and worry they will always have a mark next to 2020 as a lost year in their development, says Ben Harms, director of insights and strategy at youth consultancy firm Archrival.
Key findings were:
• Brands must respond to the crisis by harnessing their community and supporting their employees, without being opportunistic.
• Interactive campaigns can foster connections with Gen Z customers, who fear missing pivotal life events.
• Young people are natural digital creators. Brands can work with Gen Z consumers to create inspirational new content.
You can find a summary of Archrival's research and article on marketing to Gen Z on Vogue Business (and the full insight document can be downloaded here).