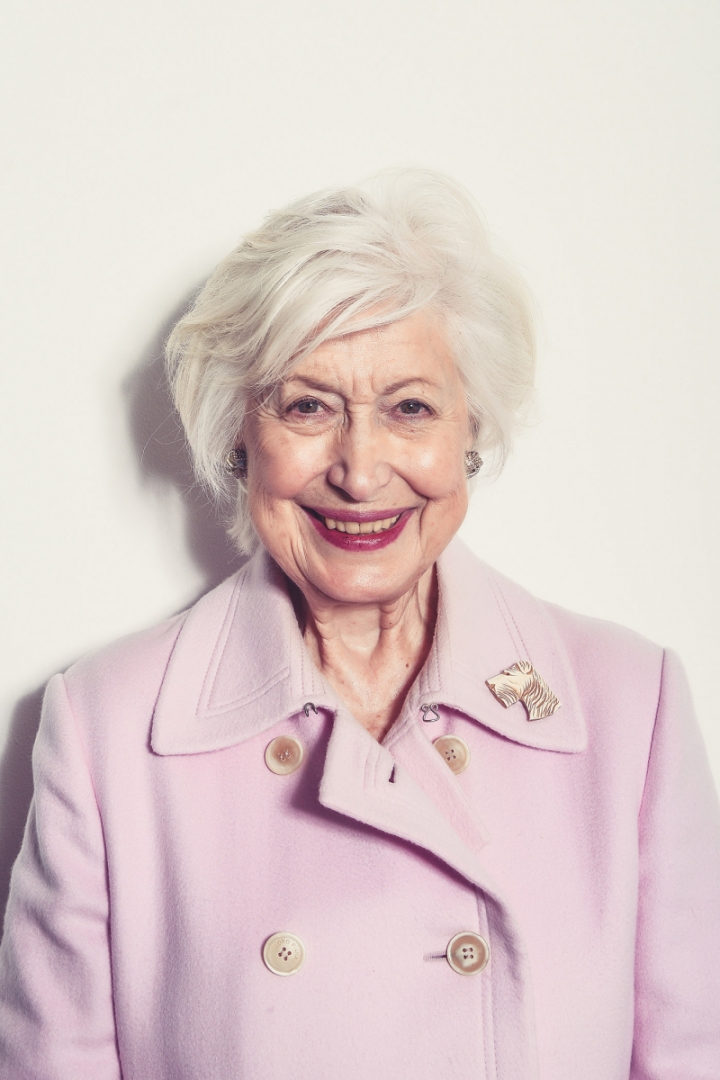 8th June 2018, London: Caroline Neville, President of Cosmetic Executive Women, the leading industry organisation and voice of British beauty, has been appointed a Member of the Order of the British Empire (MBE) in the Queen's Birthday Honours List. The award is in recognition for her work in promoting UK Beauty, her mentoring of female entrepreneurs and young executives and charitable work within the sector.
In 1992 Caroline Neville was a founder member of CEW in the UK and became President in 1995, a position she has held for over 20 years. Cosmetic Executive Women is a not-for-profit organisation that promotes the contributions of women in the beauty industry through the three pillars of education, recognition and philanthropy. Current membership stands in excess of 1,000 members drawn from leading brands, retailers, manufacturers, media and support services for the beauty industry.
Today the UK Beauty industry is worth £25 billion and employs a million people. It is a key contributor to the domestic economy and a global leader in innovation and creativity. Beauty is a great British export story and CEW has nurtured the leaders who contribute to that success. At home, the beauty industry is an important employer of women in the UK and CEW invests heavily in training, mentoring and nurturing talent across the entire sector, at every stage of the career ladder.
CEW is also dedicated to supporting and improving the health of all women in the UK. The organisation works closely with The Eve Appeal, the only UK national charity building awareness and funding research into the five gynaecological cancers. The partnership has raised in excess of £250,000 and culminating in this year's Get Lippy Campaign to encourage women and men to speak up about the signs and the symptoms of gynaecological cancer.
Born in Peckham, South East London in 1942, Caroline left school at 16 to pursue a career as a journalist on then influential fashion title Honey Magazine, before setting up her own PR consultancy, at the age of 20 in 1962. She started her business at a time when the industry was a male dominated environment and there were few if any female entrepreneurs. She ran her consultancy from 1962 until 2000 when she passed over the day to day management to her children. Caroline has been married for over 50 years and has two children.
"To receive such an MBE from Her Majesty is just a tremendous honour, and I would like to thank everyone for their well wishes. I have had the privilege to work with some exceptional women over my 56-year career and I think we have managed to not only promote the interests of a key UK industry, but also provide the nurturing and support for young women in business that was simply not there when I started in 1962" Caroline said. "In addition, through CEW's charitable work we have been able to raise in excess of £250,000 towards tackling the five gynaecological cancers that women face today. This allows us to make a personal as well as professional impact on women's wellbeing, careers and lives".