According to the NPD Group sales of prestige candles, diffusers and room fresheners increased before and as the UK entered lockdown. In March 2020, sales of premium room fresheners increased by 37%, sales of premium candles increased by 6%, and sales of premium diffusers increased by 3%, compared to the same period in 2019.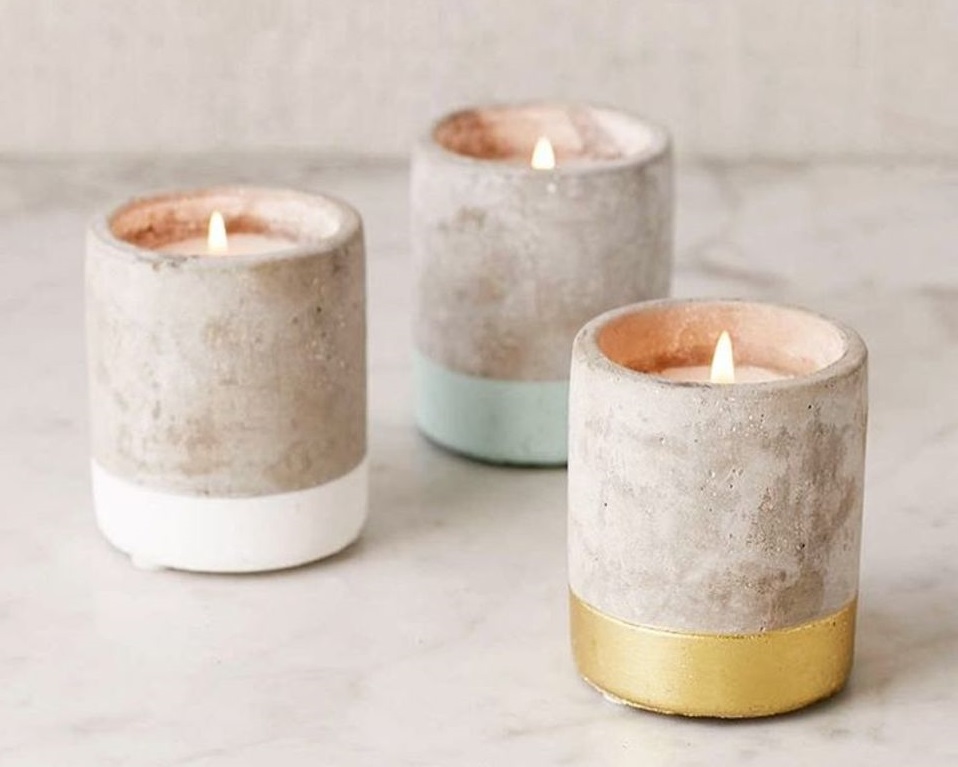 This indicates that consumers were stockpiling these products in advance of the UK lockdown as the COVID-19 pandemic spread across the country.
This growth has continued in to April, demonstrating that scented candles remain an important part of the home cocooning ritual for consumers.
In terms of popular candle scents during March 2020, these include traditional English spring-time fragrances such as Cherry Blossom, Rhubarb and Rose. Candles infused with blends of essential oils were also popular, especially oils that are renowned for boosting the mood like Sandalwood, Lavender, Ylang Ylang and Patchouli.
"The increase in sales of home scents prior to the UK lockdown demonstrates how important home comforts are to us. We have seen from our data that consumers are increasingly turning to self-care to improve wellbeing during the COVID-19 pandemic. People are utilising scents to create a calming ambiance while confined at home during this period of uncertainty." said Emma Fishwick, account manager, NPD UK Beauty.