Beauty consumer behaviours have shifted drastically during the global COVID-19 pandemic. To help beauty brands better prepare to changing beauty consumer needs post-pandemic, Perfect Corp. have analysed changes in YouCam Makeup's virtual makeup try-on statistics during the COVID-19 outbreak and highlighted key consumer preference shifts across different makeup categories.
The Global Beauty Trends Report focuses on five different countries that have observed the highest increases in virtual makeup try-ons within the YouCam Makeup app during the pandemic: Germany, Spain, United Kingdom, Italy, and the United States.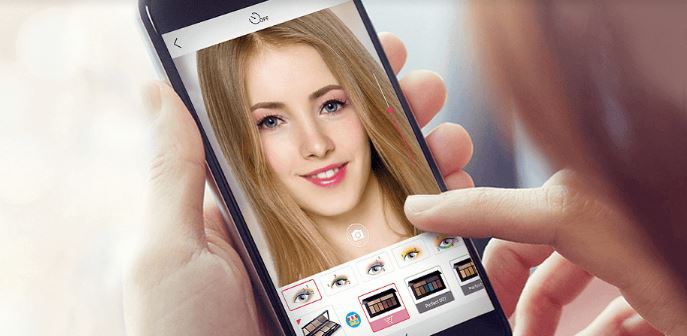 Safety regulations requiring mandatory face masks covering the mouth and nose resulted in heightened attention to eye makeup with virtual beauty try-ons in this category generating the most interest in the 5 analysed countries.
Download the full Global Beauty Trends Report now.