With less than one week to go until the 2020 Product Demonstration Evening we are pleased to share the event floorplan – so finding your 2020 top picks will be easier than ever before!
Click Here to Download your Floorplan*
If you have not yet booked a ticket you can book here and visit over 300 brand experts at their stands and network with other beauty industry executives. Enjoy a drink and indulge in the beauty treatments from a variety of brands offering selected services and demonstrating their latest products and innovations.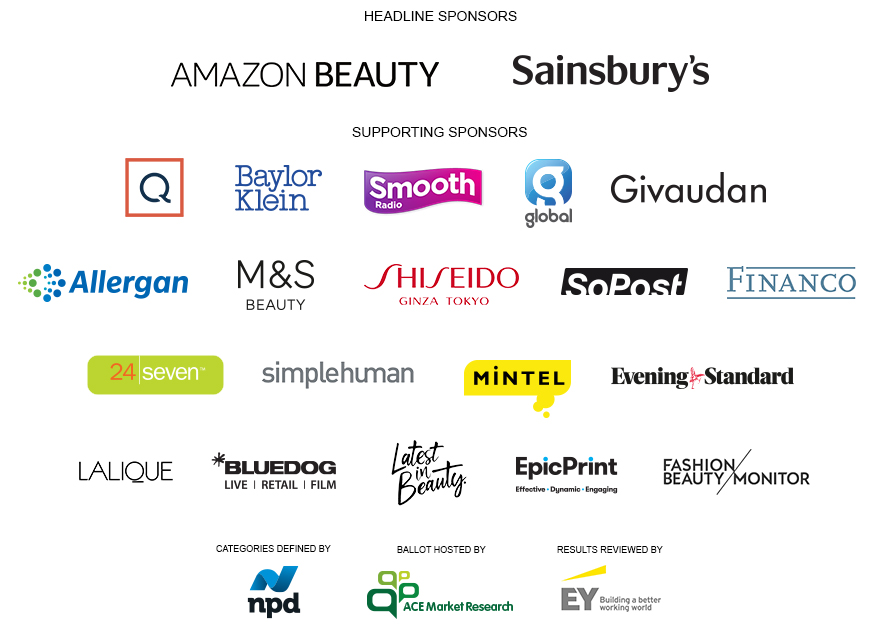 *Subject to change