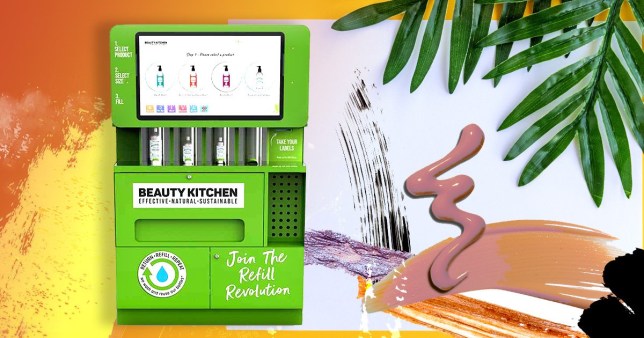 Following the successful introduction of refill stations in Boots last year, Beauty Kitchen has pledged to introduce 1,000 refill stations across the UK over the next two years.
From April, the stations will appear in major high street and independent retail stores as well as on university campuses, train stations and beauty salons up and down the country.
Consumers will be able to choose from across the brand's range of shampoos, conditioners, body washes, hand washes and face cleansers.
"Beauty Kitchen exists to pioneer sustainable change in the beauty industry," said Beauty Kitchen founder Jo Chidley.
"While being the first UK high street beauty business to become a B Corporation and launching return, refill, repeat was a great start, the refill stations will bring access to the circular economy to millions of households. We hope that other beauty and household brands and retailers will collaborate with us to extend the impact of our innovation."