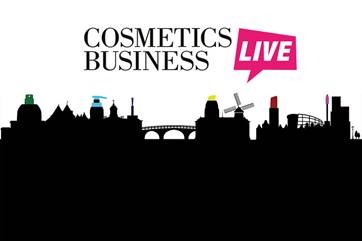 In partnership with Cosmetics Business Live 2020 – CEW is delighted to offer members discounted tickets for this event.
Cosmetics Business Live is a two day conference and will offer attendees a 360° view of the current state of the cosmetics and personal care industry, with the aim of helping professionals stay ahead of the curve with trends and in line with the latest regulations. For the first time in 2020, the event will include 4 content streams: ingredients, packaging, regulation and retail.
"This is the big picture of cosmetics today and you're invited to lead the discussion" Lucy Tandon Copp, Cosmetics Business Editor.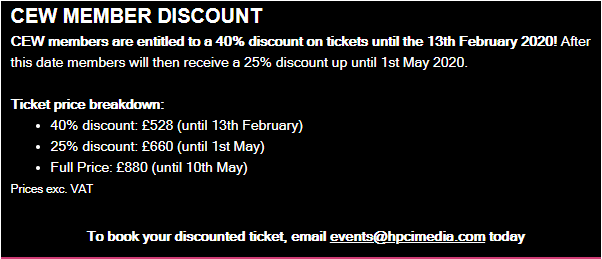 Click HERE for further information on this event.