We were interested to read an article on Vogue Business this week about the rise of sales in secondhand beauty products and how this market is evolving and predicted to gain further momentum in 2020.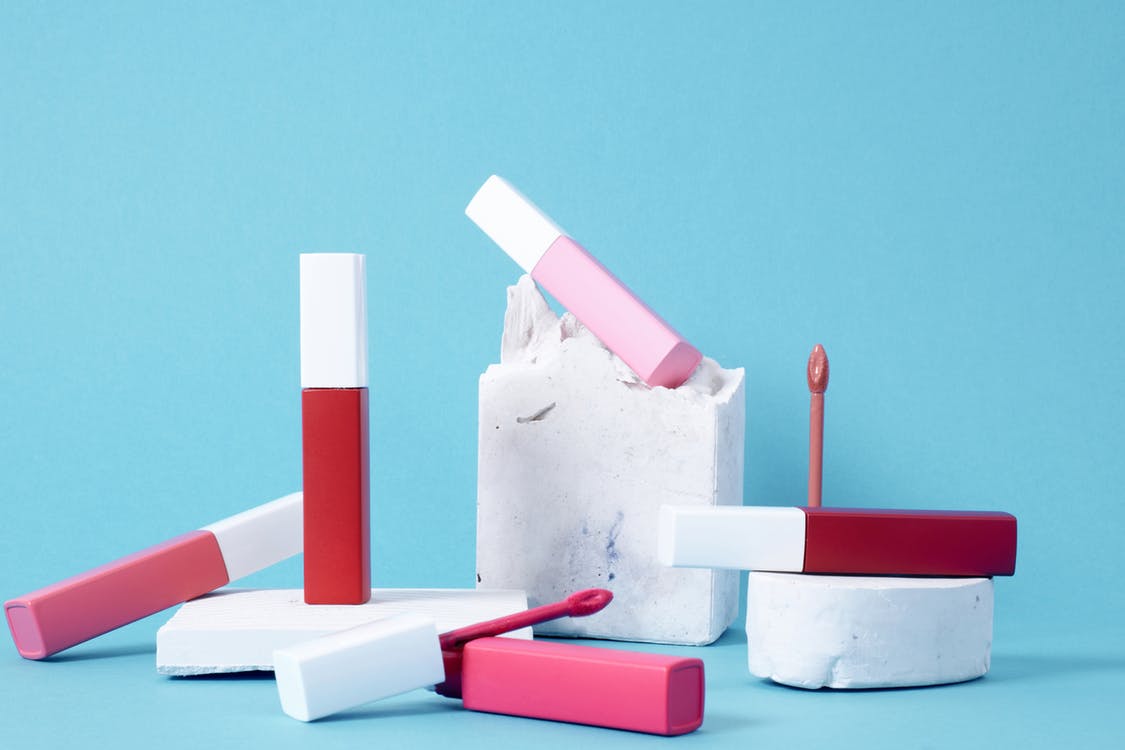 Summary:
• Beauty is catching up with fashion in the resale category, as companies like Glambot provide a platform for enthusiasts to buy and sell used goods
• Buzzy, limited-edition product drops are fuelling the beauty aftermarket, with high-demand items selling at a premium
• Resale markets are rolling out procedures to deal with product hygiene and expiration date concerns, which can lower consumer confidence
A survey conducted by market research firm Ipsos for Vogue Business found that 37 per cent of people were interested in buying previously owned but unused and unopened beauty products. Nearly half of respondents (49 per cent) named better value as the key driving trend for beauty resale, the survey found. Interviews conducted by WGSN also found that, beyond lower costs, environmental concerns and a sense of community are central to its consumer appeal.
WGSN, which began tracking beauty resale in 2019, says it's too early to quantify the market size but predicts it will grow next year. Fashion resale companies have also begun testing the beauty category: Poshmark started permitting makeup sales in 2015 and launched an official makeup market late last year. Ebay has also become a go-to platform for customers looking to clean out their beauty cabinets or find a good deal on an otherwise sold-out product. Though she declined to comment on overall sales, Ebay's head of fashion, Nicole Colombo, called it a strong category for the site.
Beauty is shaping up to be the next frontier of resale, as customers embrace and online companies normalise second-hand selling in a category once held back by hygienic concerns. Thanks to the rise of platforms practising the process of cleaning and repackaging products, alongside the influx of buzz-garnering limited product drops, beauty resale is positioned for growth in 2020.
For the full article please click HERE.