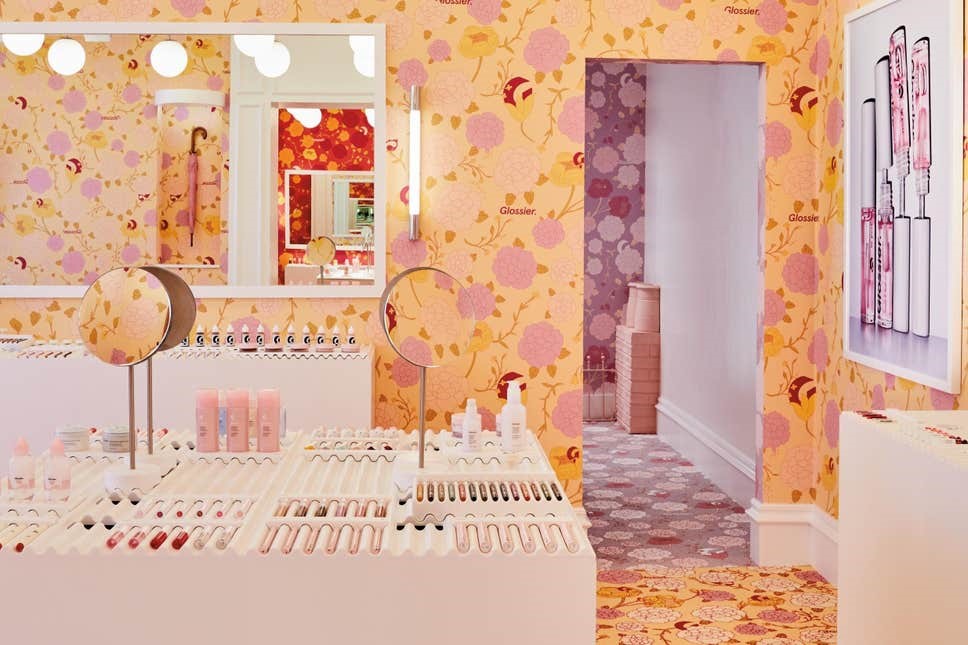 Some great news for retail this week as Glossier announced that it will extend its London pop-up until the end of 2020. Glossier London, located on Covent Garden's Floral Street, was originally set to close on 9th February but has had the highest average daily sales of any of its global pop-ups launched to date, persuading Glossier to prolong its stay in the capital.
Digital-first Glossier has two permanent stores in New York and Los Angeles, with the former welcoming up to 2,000 people per day, and boasting an average of 50,000 people per month. In terms of pop-up experiences, London has overtaken Glossier's temporary spaces in Miami, Seattle, Boston and Austin – all of which were opened in 2019.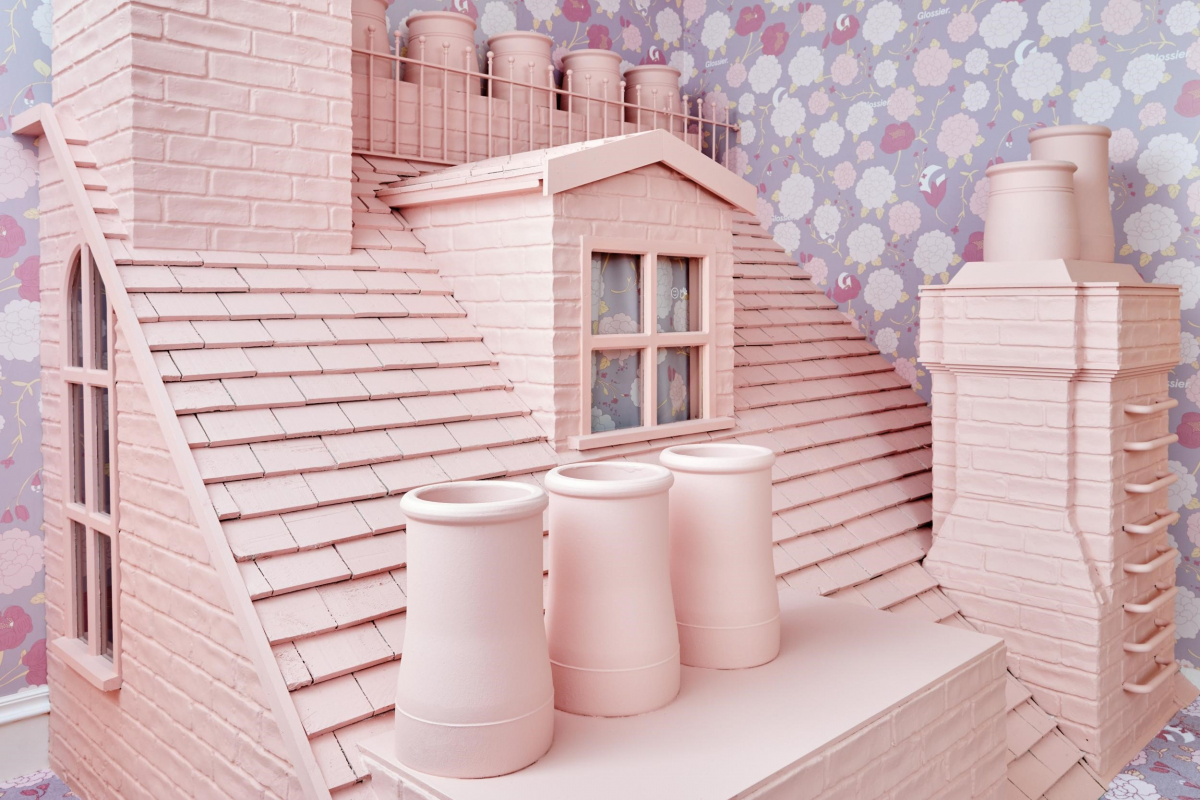 The Covent Garden pop-up is rumoured to have had 100,000 visitors through its door since opening in November with visitors enjoying the unique William Morris Style interior which was designed by Glossier's in-house creative team.