Following the announcement that L'Oréal has pledged to become fully sustainable by 2030, Garnier has revealed new plans that will see the brand produce all of its products with zero virgin plastic by 2025, saving over 37,000 tonnes of plastic every year. They have also committed to using only reusable, recyclable or compostable packaging and ensuring all industrial sites are carbon neutral.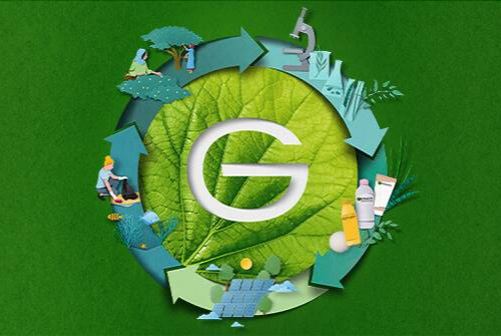 This initiative heralds a wave of new launches, including a patented cardboard-based tube for the brand's new Organic Hemp Gel Cream which becomes available this month, and reusable SkinActive Eco-Pads in October, to further tackle the use of non-biodegradable wipes.
Adrien Koskas, Garnier global brand President, said: "Green Beauty will transform the way we do business. Developed with the help of our partners, researchers and customers, this initiative highlights a range of ambitious goals, underpinned by tangible targets. We pledge to lessen our impact on the planet and innovate for a sustainable future. It will take time, but Green Beauty will transform Garnier, and we hope the beauty industry as a whole."
A Sustainability Progress Report has also been introduced to the Garnier website, to provide the consumer with transparent information their progress and commitments. For more information, please click here.