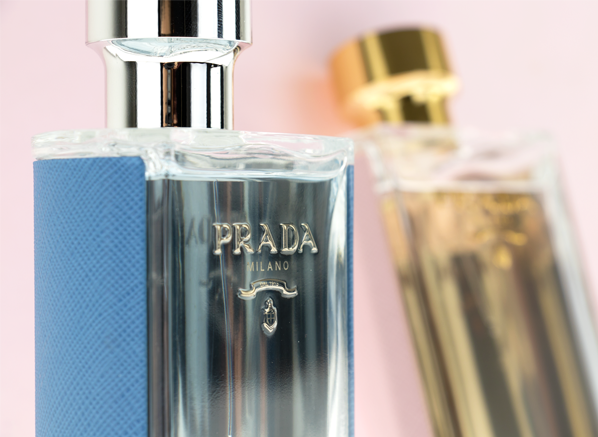 After months of speculation, this week we have seen the announcement of a long term beauty licencing deal between Prada and L'Oréal which will come into effect in January 2021. Puig has held Prada's fragrance and beauty licence since 2003.
"L'Oréal is the leading global beauty company. Its position and experience makes it the ideal partner for Prada to develop its full potential across a variety of new projects, leverage Prada's well-established fragrance identity and reach even more audiences around the world," Patrizio Bertelli, chief executive officer of Prada, said in a statement.
"A symbol of excellence and avant-garde, the Prada brand's unique and unconventional philosophy appeals to consumers around the world," said Cyril Chapuy, president of L'Oréal Luxe. "This license will give L'Oréal Luxe the ideal complement to its portfolio of iconic brands." According to industry estimates, Prada's fragrances generate revenues upwards of 100 million euros annually making it a powerhouse brand.
This is the second move for L'Oréal further in to the designer fragrance category in recent weeks with the acquisition of Mugler and Azzaro fragrances which will be finalised in early 2020, joining fellow designer brand Valentino which moved into the L'Oréal portfolio in 2019.
The L'Oréal Luxe division, which includes fragrance licenses for Yves Saint Laurent and Maison Margiela, among others, has been a longstanding engine of the group's strong sales growth, which reached 7.18 billion euros in the third quarter of 2019, which is up 11 percent for the same period in 2018. Sales at L'Oréal Luxe, meanwhile, gained 18.4 percent, making it the company's fastest-growing division in reported terms.