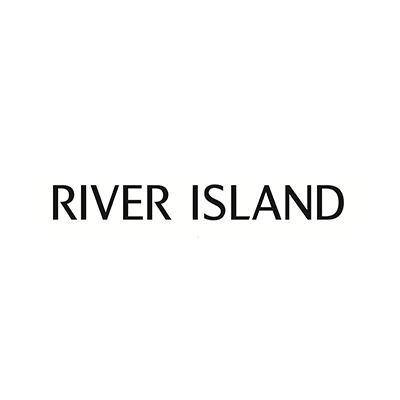 River Island has launched a curated collection of third-party beauty brands on its online platform as it looks to expand its range and the retailer said it will support emerging brands, UK brands and brands with a strong focus on sustainability as it grows.
The selection of beauty brands available will include Revolution, Aurelia London, Bondi Sands, Weleda and Vita Liberata with plans to build on this further moving in to 2023.
"We're delighted to launch third party beauty brands to River Island, making us the ultimate one stop-shop to help customers achieve a complete, finished look," River Island Head of Beauty and Brands, Alexandra Scolding said.
"Beauty at River Island focuses on self-care, treatments, and beauty solutions through a carefully curated selection of inspirational brands and in line with our brand principles, we will focus on specifically on working with emerging names, UK brands and those with sustainable credentials. We're excited to grow beauty at River Island in 2023 and beyond." She added.