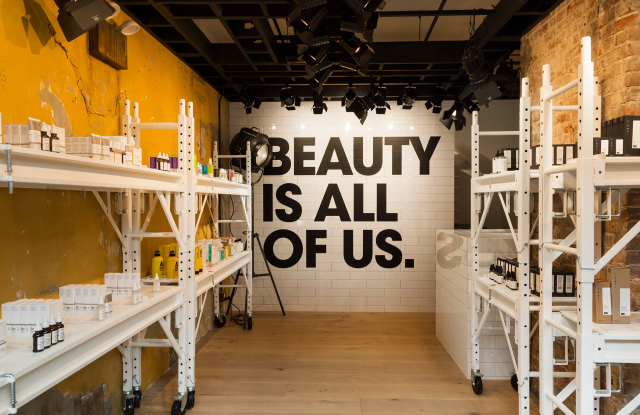 Deciem — the business behind cult skincare hit The Ordinary — has today announced that it is closing stores and blacking out its website for Black Friday 2019.
Instead, the business will be offering an in-store and online 23 percent discount for the full month of November across all brands — The Ordinary, Niod and Hylamide included.
Deciem stores and the website will operate normally on all days except Black Friday.
"Each Black Friday we were feeling increasingly more uncomfortable with being so heavily involved in a day centered around hyper-consumerism," said Nicola Kilner, Deciem chief executive officer. "We are working hard to bring good skincare to as many people as possible, and while Black Friday certainly brings in new customers, encouraging rushed purchasing decisions is not a position we align with. We hope that by offering a longer-term discount, we are creating a more comfortable position for ourselves and for our audience."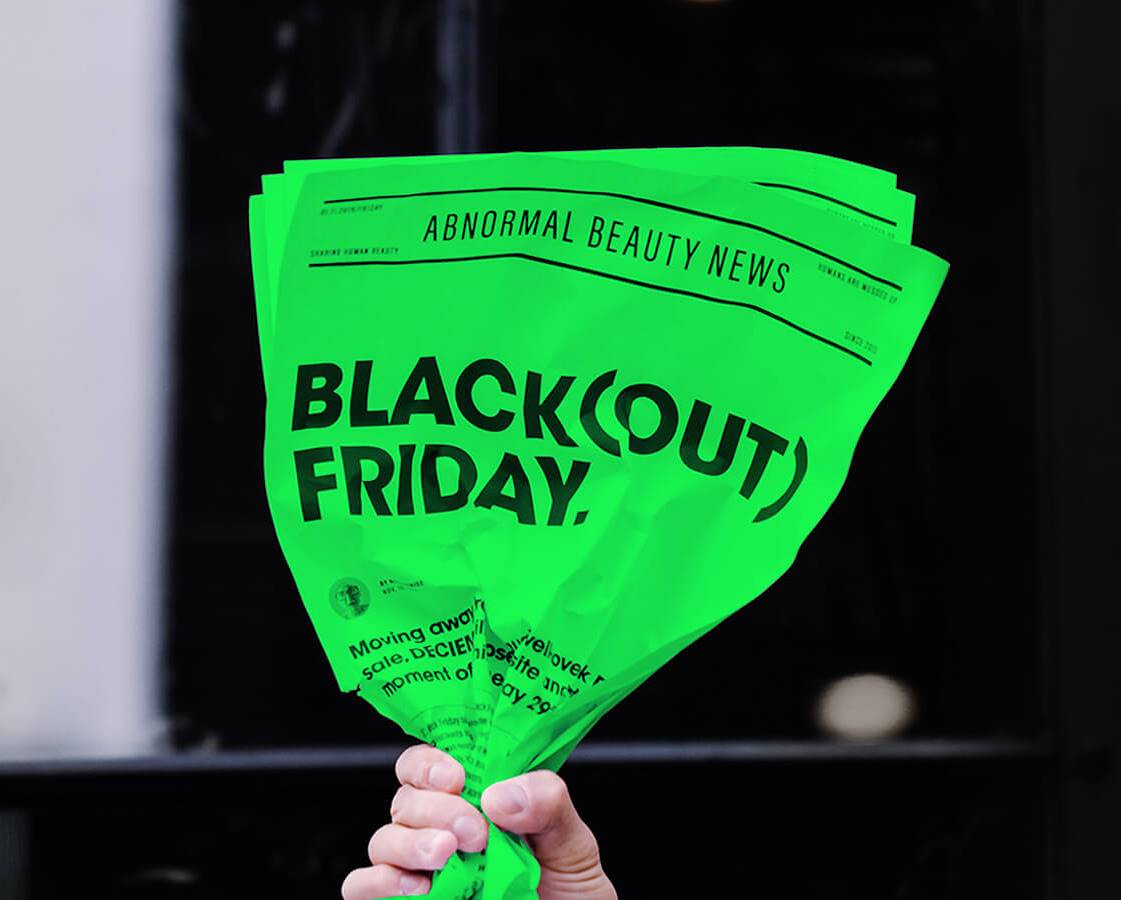 Deciem is one of a number of companies taking a different approach to the busy Black Friday to Christmas period.
This year, Deciem has worked to get the business back in order, including relaunching The Ordinary, its most popular brand, in both Sephora and Ulta. Deciem is now helmed by Kilner, who had served on and off as co-chief executive officer alongside Brandon Truaxe, and the business is said to be on track to achieve $300 million in wholesale sales for 2019.