Research done by gynaecological cancer charity, The Eve Appeal, found that 44% of 25-34 year olds would wait to seek medical attention on a change in bleeding until after the coronavirus pandemic, a red flag symptom of three of the five gynaecological cancers – womb, cervical and vaginal.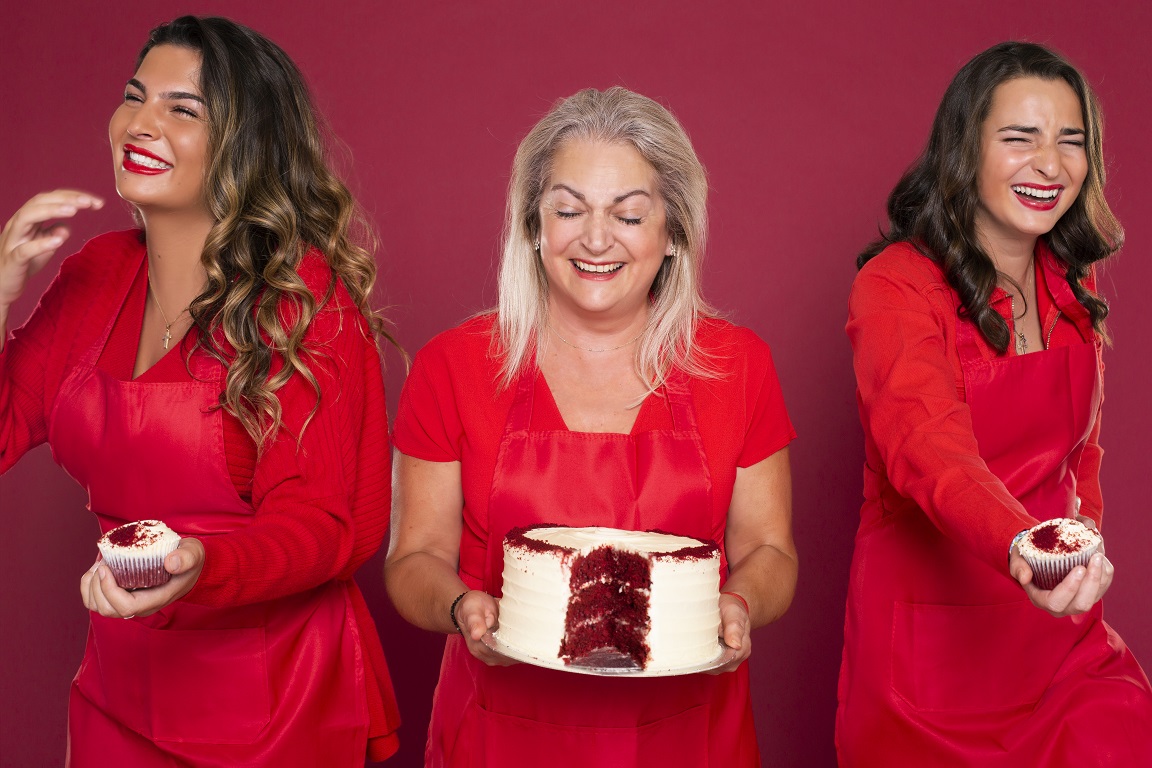 Your support can help to change this. Join The Eve Appeal, Go Red for the right reasons and help save women's lives. There are two ways you can get involved:
Hold a virtual or socially distanced Go Red event in September. Your Go Red event can be a simple dress-up/down day or you could bake red-themed cakes, get quizzical or play some gynae-related games! Sign up for your free fundraising pack bit.ly/2YgUJsI
Challenge yourself to a 5k, 10k, half marathon or marathon in the Go Red Run on Sunday 13th September. You can choose to run, walk or jog around your local area or in the garden and everyone who takes part will get a Go Red Run medal for their incredible effort. Sign up today by visiting bit.ly/3aF6JJN
Your support will help raise much-needed awareness as well as funds for medical research and The Eve Appeal's nurse-led information service, Ask Eve.
Go Red so that every woman knows their normal, and gets bleeding checked. For further information about how you can Go Red, get in touch by emailing fundraising@eveappeal.org.uk